They hated your website
experience so they left.
To understand bounce rate, you must first understand the correct definition: bounce rate is when a visitor lands on a web page (expressed in percentage), where the visitor only viewed one page and then exited your website without any interaction on the site.
A high bounce rate is a big problem that most websites face, in fact the average bounce rate is estimated to be 75%.  Websites that generate a lot of leads and ecommerce sales have bounce rate averages of less than 40% and demonstrate the high quality of the inbound traffice.
A common problem that most website owners notice in their Google Analytics profile is website traffic with 100% bounce rate and 0:00 time on site. This is also true of Adwords pay-per-click traffic, and if your concerned about your Adwords bounce rate,  you should read this article on Adwords Bounce Rate
The Common Assumption:




These are spyders and bots crawling my website.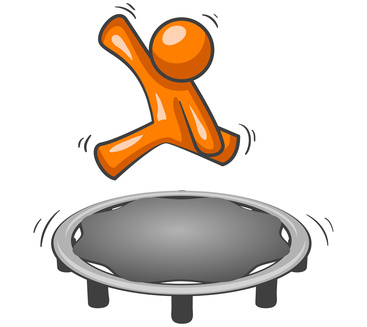 False: Google Analytics doesn't show crawlers/spider visits because Google Analytics uses java script to write the cookie that tracks visits to a site, and 99% of spiders/crawlers do not process java script.
Therefore, the traffic data you are receiving with 100% bounce is from "human" visitors that are abandoning your website from the page they entered.
Almost every CEO, CMO, business owner or marketer would agree the number 1 goal of their website is to increase sales either online or off. A high bounce rate means the website is not achieving that goal. It means the customers are looking at the webpage, conclude they don't like it, and then immediately leave.
"A high bounce rate also means that your website has a conversion problem."
When your business is spending resources to get more traffic to your website, managing the bounce rate is crucial to your success.
When your landing pages have high bounce rates, it generally means the content does not match the expectations of the website visitors. When they searched for that keyword and then clicked to your page, they were looking for and searching to find something. If a visitor lands and then immediately leaves taking no other action, the bounce rate is telling you there is a problem.
You will need to further review the landing page and keywords to determine how to lower your bounce rate.  A high bounce rate could also be indicative of low quality traffic.  Often times SEO companies, email marketing, and link building campaigns generate lots of clicks but high bounce rates and low time on site.  Low quality traffic also demonstrates high bounce rates and these are visitors that had no intent or need of your products and services.
It is very easy to generate traffic to a website if you do not monitor the quality. Marketers who pay attention to the bounce rate and set goals to lower the ratio for the entire website, key landing pages, and various traffic sources are focusing in the right direction.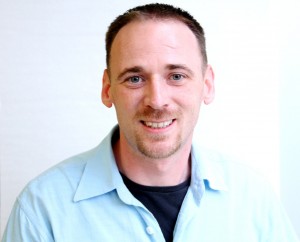 About the author:  Alex Fender is a Google Certified Analytics Consultant and specializes in Conversion Rate Optimization. If you have questions or would like to contact him, he can be reached at 877-301-0001.