FUNNEL SCIENCE MARKETING & SALES ANALYTICS, CONSULTING & SEM MANAGEMENT FOR BRANDS & AGENCIES
The internet has changed the way business is conducted. 97% of Americans use the internet to research the products and services they are going to purchase online and offline. Companies are able to selling globally, while never meeting their customers face to face. Gaining online marketing share requires testing and targeting online traffic that has clear intent to purchase. Building a sales funnel from the bottom up with direct response marketing.
Funnel Science applies artificial intelligence to your sales funnel testing brand, customer engagement, marketing quality, online behaviors, and paid traffic, to determine the variables that lead to positive and negative customer purchasing actions. We are able to do this by using machine learning algorithms have developed after years and years of testing 1,000's of clients online sales funnels. Funnel Science® our proprietary SaaS tool makes marketing and sales much easier and greatly improves ROI. Funnel Science® has developed a sales and marketing neural network to help your company maximize leads and sales.
This process of machine learning will help you increase your revenue and profit.
Your business, every business, has at least one funnel, a decision-making process that every potential customer will pass through when determining if they will buy from you. The funnel process can be broken down into specific characteristics that your customers will reveal via the analysis of their behaviors while making a purchase. The Funnel Science® artificial intelligence (AI) is able to identify which behaviors are statistically more likely to lead to a sale and which are not. Better still, the AI can also detect advertising click-fraud, bots, spam, and other actions that waste your advertising spend.
Funnel Science® can manage every step of the optimization process by identifying your biggest bottlenecks in your current sales funnel and directly work with your team to fix the barriers to purchase. We help design and build variations based on our experience gained while optimizing tens of millions of keywords, ads, and landing pages. We further improve client results by A/B, or multi-variate testing various factors, leading to better conversion rates, qualification, sales close ratio, customer acquisition cost and customer lifetime value. The Funnel Science® software tracks all of that for you. Then we apply machine learning to the marketing and sales variables to greatly accelerate your sales both online and off.

A/B Landing Page Testing
CONVERSION OPTIMIZATION
GOOGLE ADWORDS PPC Experts
GOOGLE Analytics Experts
Retargeting
Shopping Data Feeds/Ecommerce Optimization
SALES FUNNEL DEVELOPMENT & STRATEGY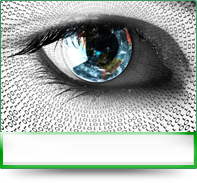 CREATIVE DESIGN
Creative design challenging technology. Technology inspiring design.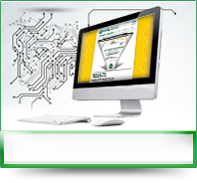 WEBSITE DEVELOPMENT
Website development incorporating sales psychology, SEO, & scientific testing.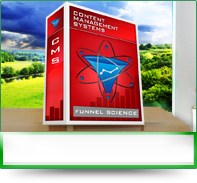 CMS
Funnel Science supports custom CMS platforms for branding, ecommerce & lead generation websites.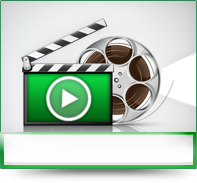 SEO VIDEO
Create a better user experience progressing visitors deeper into the sales funnel through optimized video.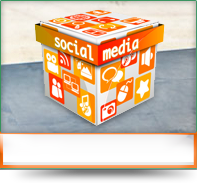 SOCIAL ANALYTICS
Analytics & strategy to optimize and build a more engaging social brand.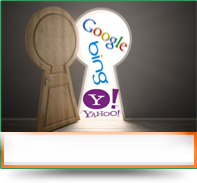 SEM
We build keyword rankings and multiple link sources of traffic to targeted landing pages.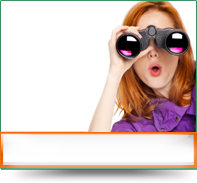 PAID SEARCH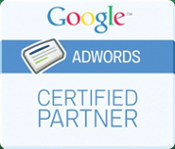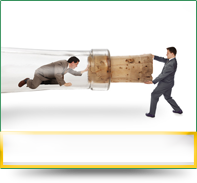 SALES OPTIMIZATION
We increase leads, ecommerce sales, and raise ROI through a process of scientifically testing your website analyzing buying behaviors.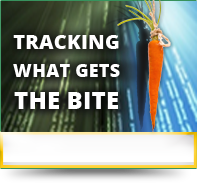 WEB ANALYTICS
Analytics setup and sales funnel development by Google certified consultants.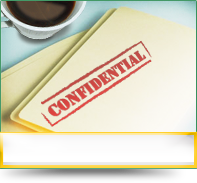 STRATEGY / CONSULTING
Call (972) 867-3100 to Funnel Science your brand.