Orthopedic and Spine Marketing Funnels
Guaranteed to Grow Your Practice or You Don't Pay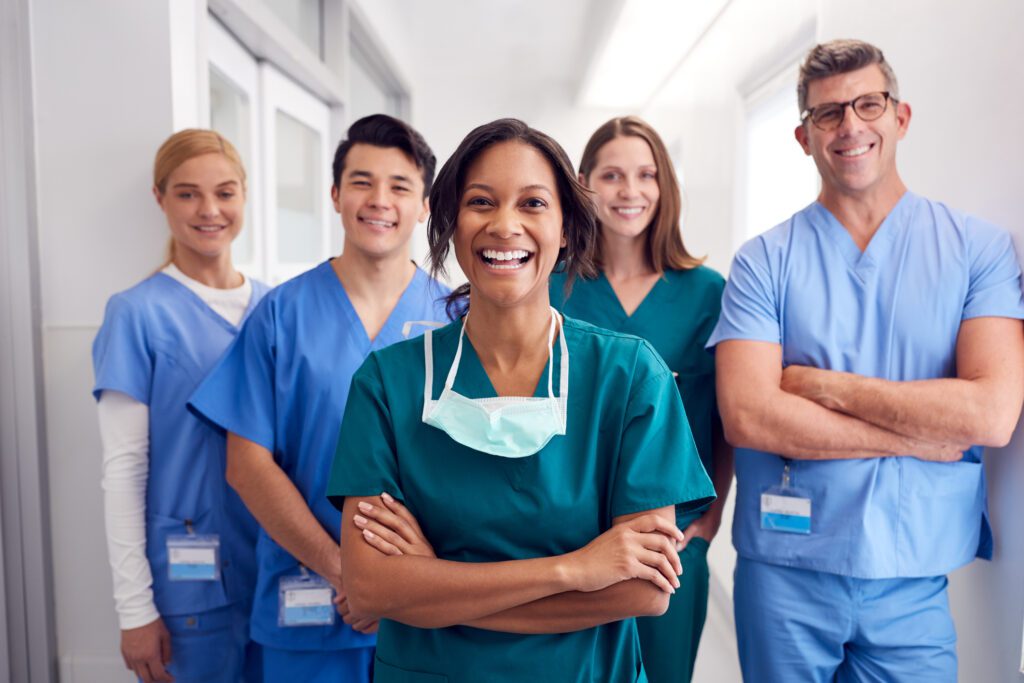 Healthcare Marketing Funnels
Healthcare Funnels for spine & orthopedic practices. Acquire more patients with our clinic growth system
Direct marketing to patients who are actively seeking treatment in your area. Funnel Science guarantees growth or you do not pay. 
Orthopedic marketing relates to creating patient-focused direct response marketing strategies specifically for orthopedic and spine doctors, clinics, and surgical practices to help them attract new patients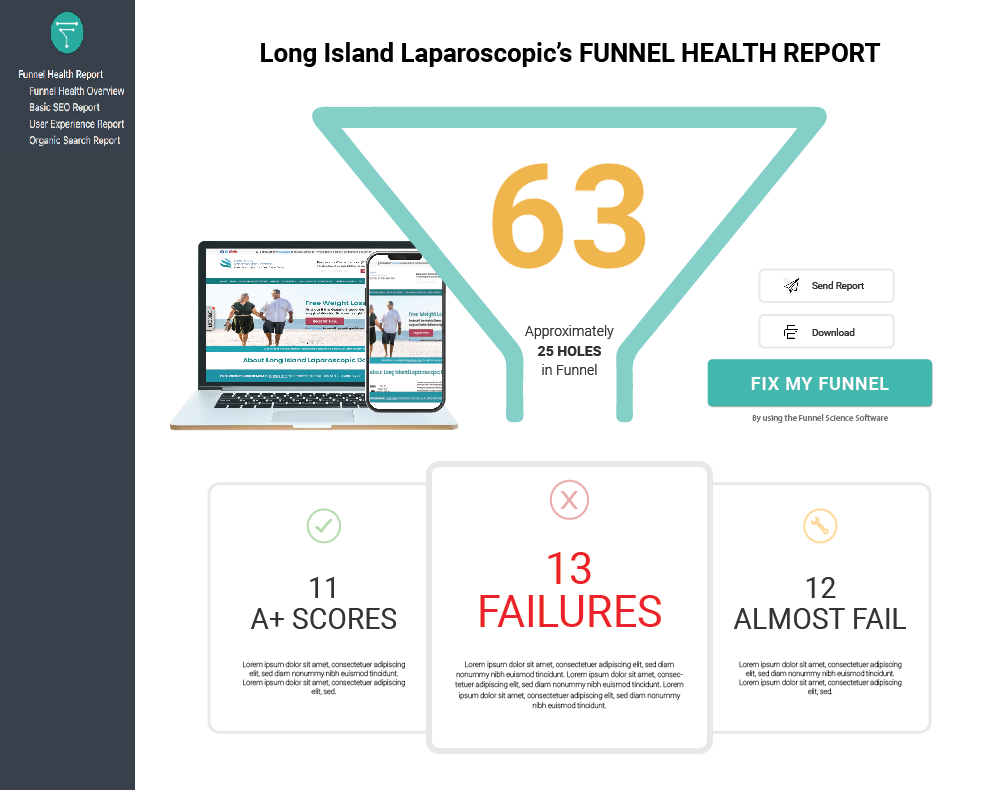 Test Your Funnel Health in 60 Seconds!
Get Your Free Funnel Diagnosis Now for Clear Insight of Your Funnel's Health Score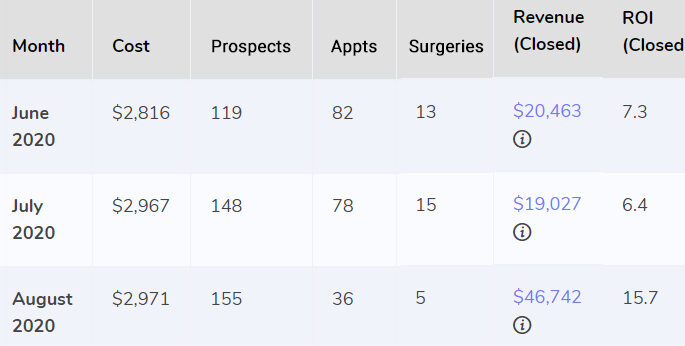 Automate Your Front Office, Streamline Tasks & Gain More Insight to Your Sales & Marketing