SALES & MARKETING
PREDICTIVE ANALYTICS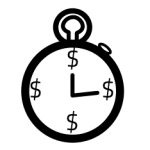 PPC
Google AdWords® & PPC produces rapid sales and growth.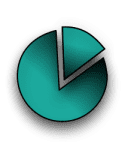 SEO
SEO Organic growth is important but has its place after the funnel has been shaped and tested sith SEM. Then SEO optimization will widen your sales funnel.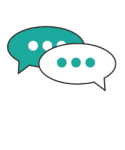 Social Media
Social media can rapidly feed your sales funnel by growing an audience and communicating branded content.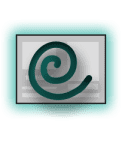 Creative Design
Eye candy is the multiplier to the infinite power.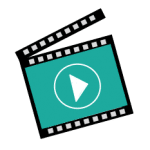 Video
Video increases conversions by more than 400%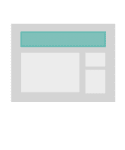 Display Advertising
Branding, re-targeting, and direct response display marketing can greatly increase online sales.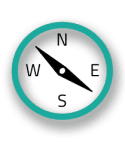 Web Strategy and Consulting
We shape the funnel around the channels of traffic most relevant to your business; testing the clicks while increasing sales.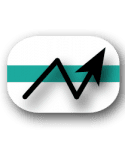 Web Analytics
It's not just about filling the funnel, it's about increasing output. Through analytics, user experience, and multi-variate testing, we help increase your conversion rate and your return on investment.