Proven Marketing Funnels to Increase Enrollments in your daycare or Montessori
Facebook & Instagram Funnels
Do you have open enrollment for Multiple ages Right now?
Do you have classrooms to fill and need more parents coming in for tours? We have proven childcare campaigns that we can drag and drop and immediately start increasing enrollments. When we mean proven, we mean they have been tested on other schools and are proven to generate calls and admissions from prospective parents in your local community. If you are able to accept new families at your daycare or montessori, we can help you get new sign ups quickly.
With schools starting back up, and in some cases not, your services are needed now more than ever. Whether you offer full time programs, infant care, or after school programs, we can help grow your business.
Our 4-Minute Video on How to Increase Sign Ups
Proven-Successful Campaign Strategies for Enrollments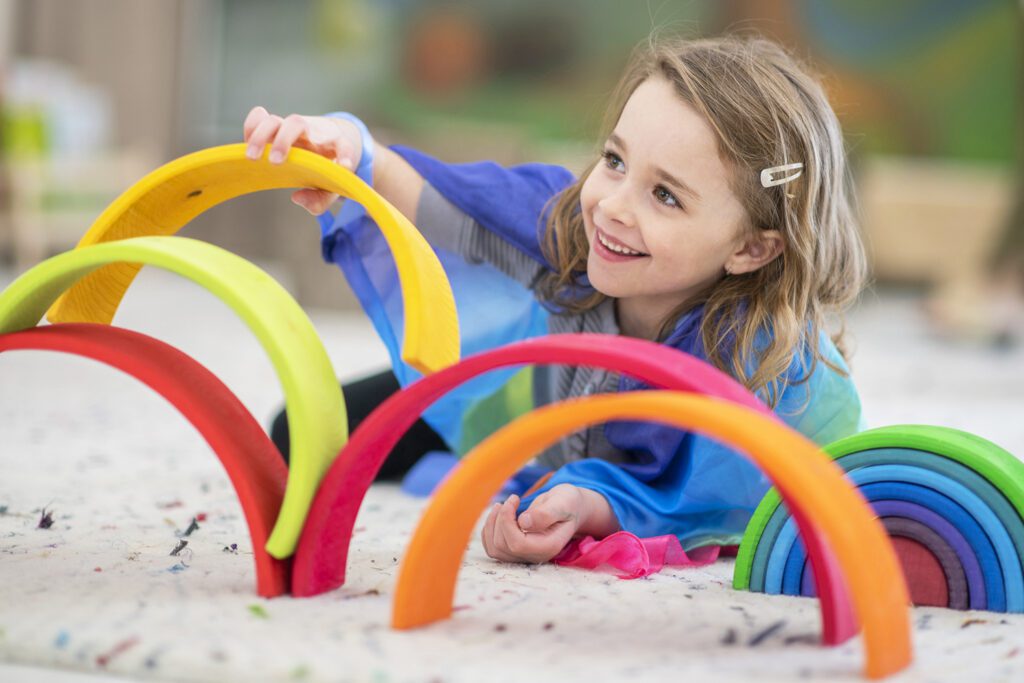 Infants:  0-18 months

Toddlers: 2-3 years old

PreK, PreK 4-5

Kindergarten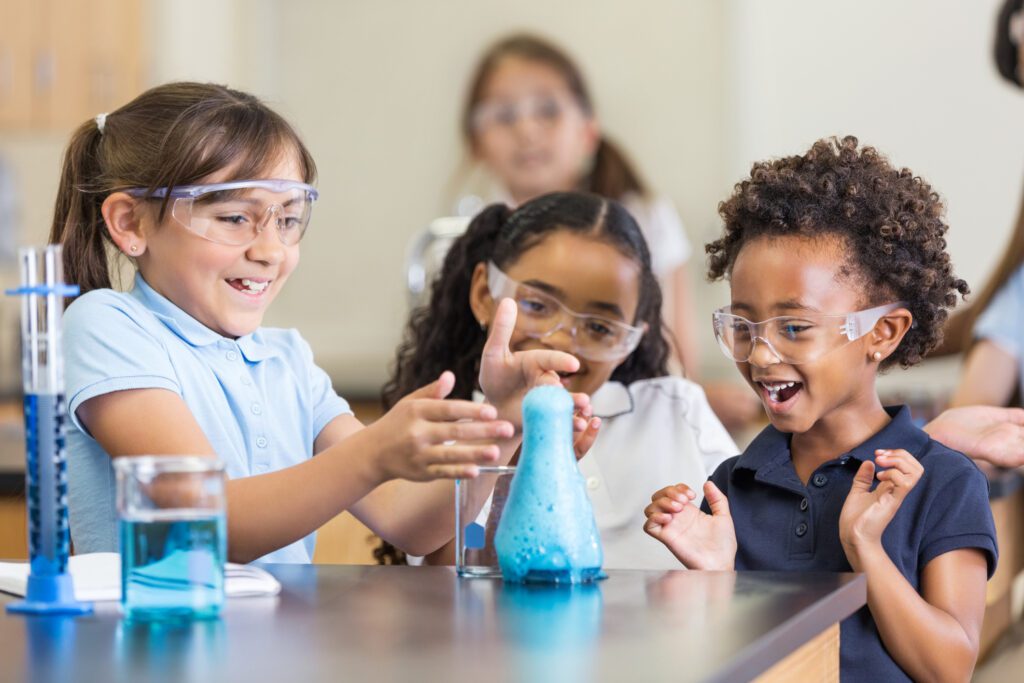 Private School

Montessori

Summer Camps

After School Programs
The Parent's Journey Online to touring your school
Parents say selecting a daycare is one of the most stressful things to do while raising young children. Mothers are the primary decision maker and they are concerned about safety, trust, care, education and most important fun. Owners and directors need to know how marketing at key points in the parent's journey and providing a meaningful experience to bring awareness, schedule on-site tours, and enroll in-your school.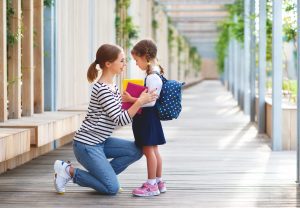 Actual ROI and Sales Performance report for a Day Care / Montessori
Combining Google's tools and our own Tracking and Analytics software, we are able to track and analyze your visitors as well as specific actions desired (goals). From this data, we analyze and profile these leads to determine which of them become customers. This data is utilized to further customize your marketing efforts to target markets who are most likely to become customers. Our "Sales Funnels" are then refined into proven channels, giving you the best return.

Location Targeting per Branch
Set targeting only for specific mile radius around your school or successful zip codes.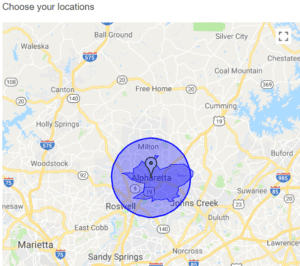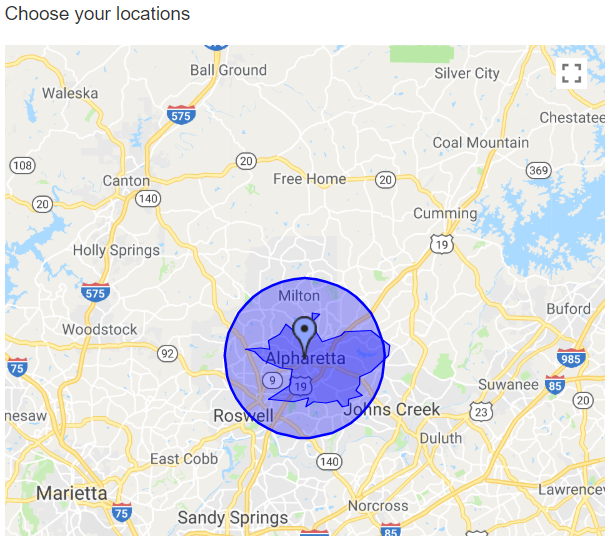 Proven SEO & PPC Marketing Strategies
Want to Show up on Top of Google Search & Google Maps? We're here to help.​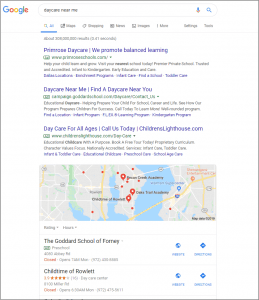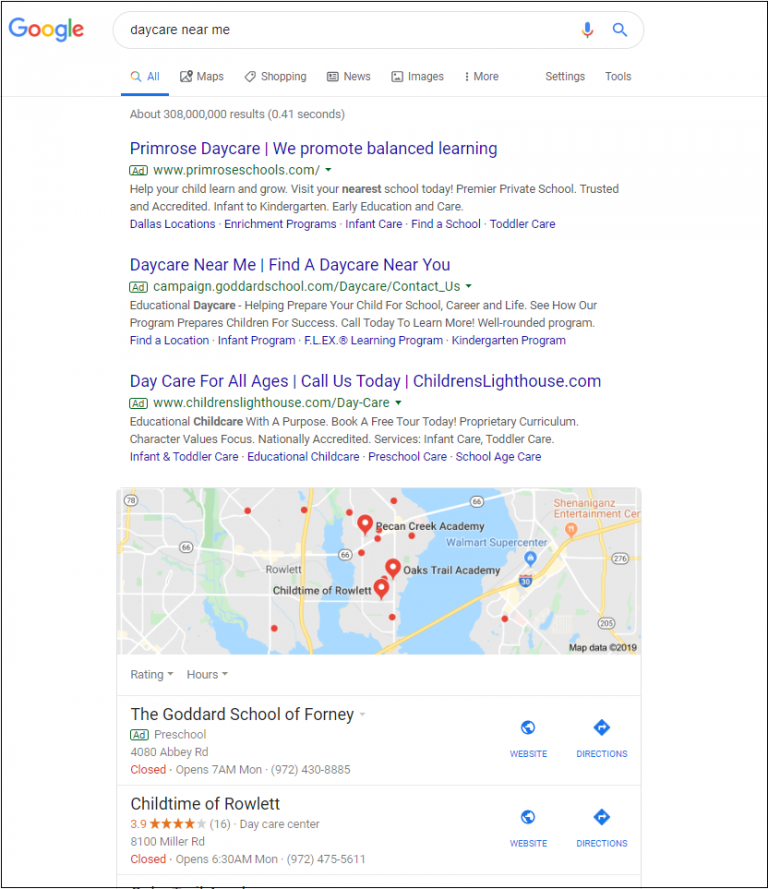 Landing Pages with a Purpose
Send Parents to specific landing pages that align with your campaign and ad verbiage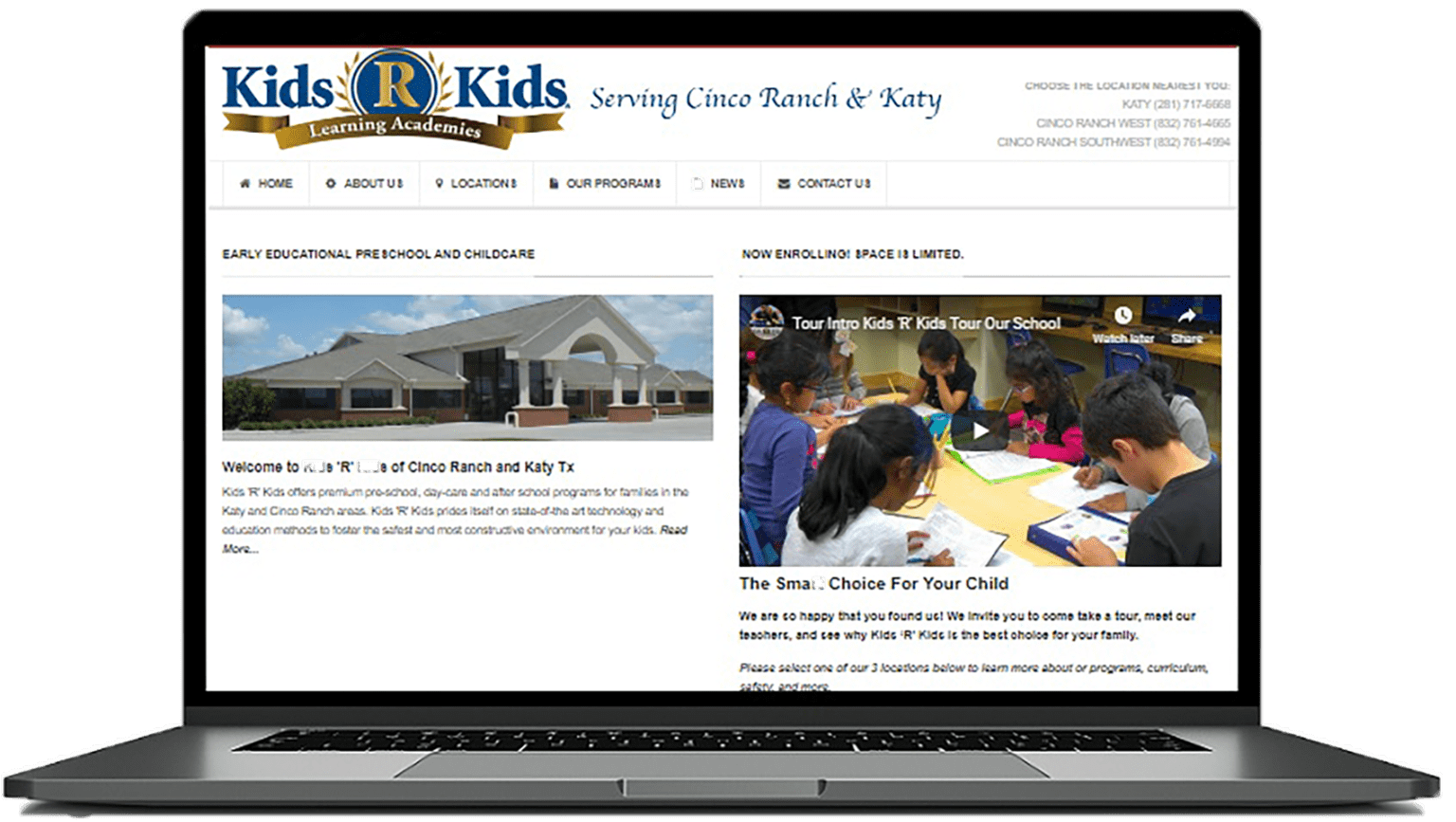 Interested in Growing Your DayCare or Montessori?
Call (972) 867-3100 Today To Speak With A Specialist, Or Fill Out The Form Below