We help attract, nurture, and convert high intent consumers and businesses.
We solve the hardest marketing problems with data. Funnel Science is a full-service advertising agency that combines marketing and lead management to get you better performance. Explore how we make the magic happen.
Drag And Drop Funnels That Produce Immediate Results
Funnel Science builds marketing funnels from the ground up. We design each advertising funnel to meet business objectives. 
We work with businesses to develop action-oriented websites, landing pages, and provide SEO services for lasting results. 
Funnel Science attracts high intent users from various sources.  
Google (Search, Gmail, Maps, YouTube, & Programmatic)
Facebook / Instagram
Bing
Digital TV
LinkedIn
Reddit
TikTok
Snapchat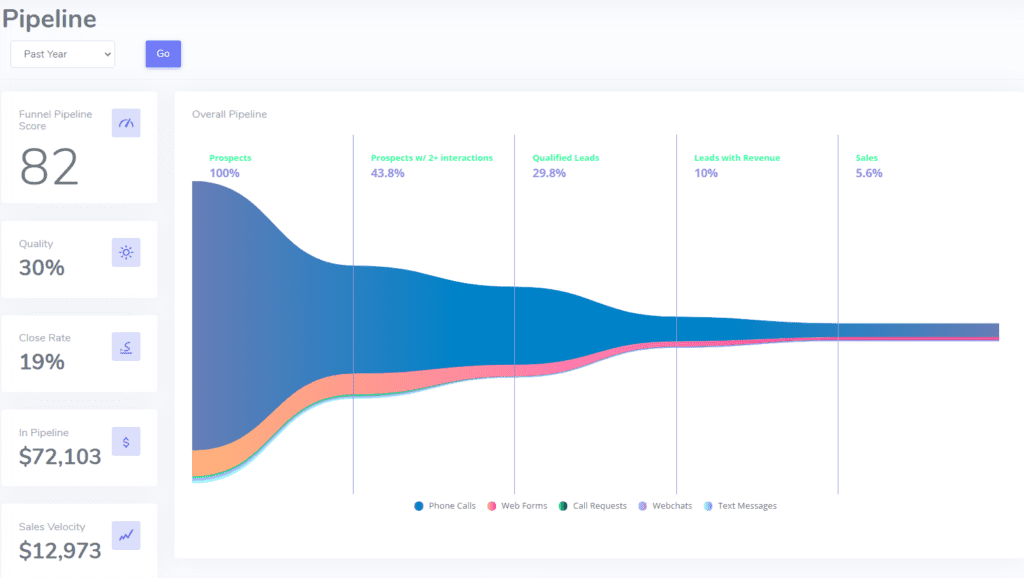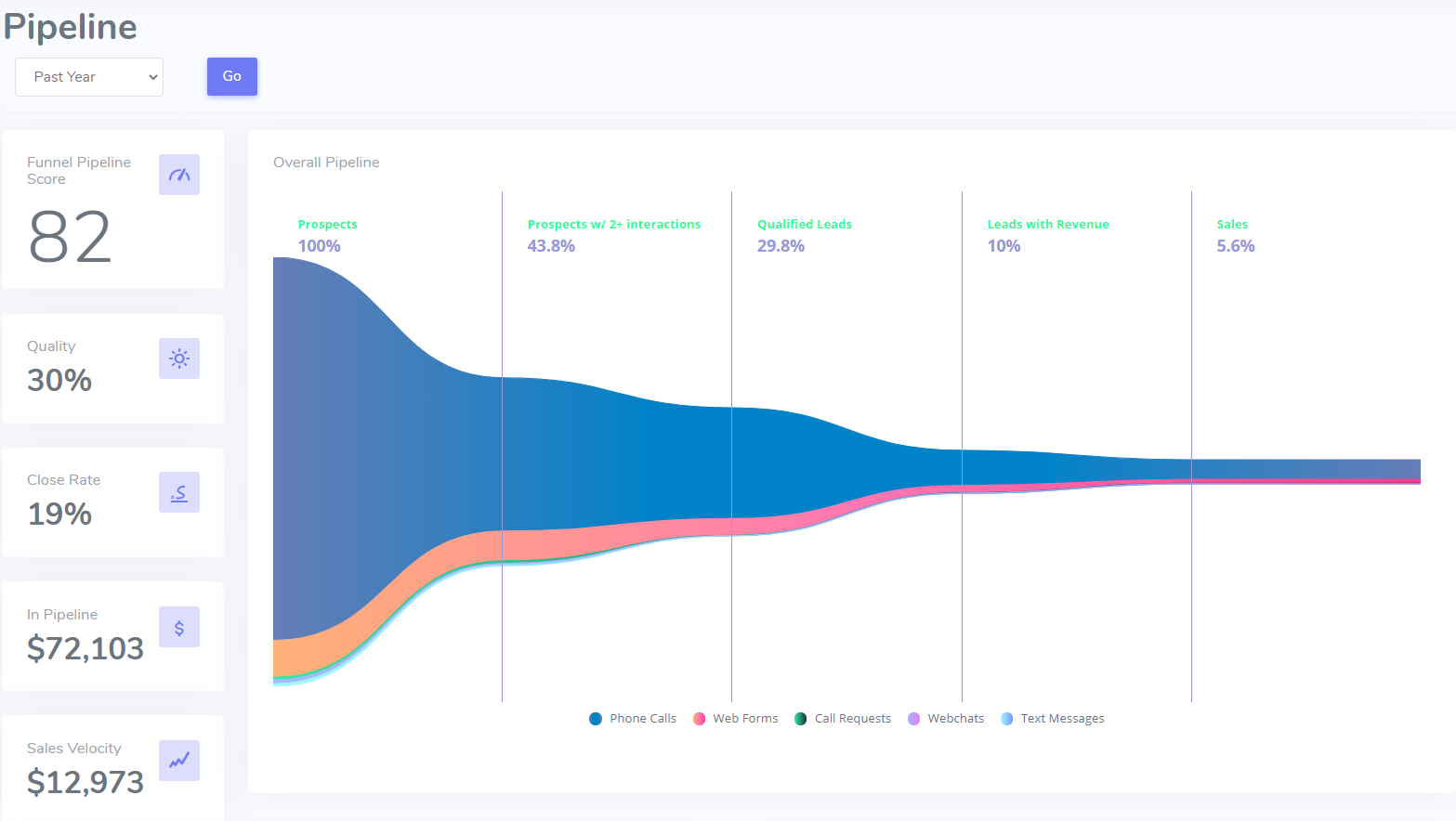 Funnel Science sets up tracking across lead sources and our proprietary software lets you see all these touchpoints in a single location.
Track phone calls, forms, chats, emails, texts, and more
View performance by channels such as Google, Facebook, Organic, and Referral
Calculate Revenue and ROI by channel 
The Funnel Science software makes it easy to track the Return on Investment of your marketing funnels, and gives us the data to improve marketing campaigns.
Once Funnel Science is set up, you'll have a full view of every Lead and Customer that contacts your business. Funnel Science's software is a CRM at heart, giving you the opportunity to track Leads from first contact to sale. 
Our team uses this data to inform and optimize marketing efforts, closing the feedback loop and making your marketing efforts more profitable.
Just a few of our awesome clients...
We stand behind our work. If you don't see measurable results within 90 days, we will refund the management fee.
"*" indicates required fields