Use Data As Your Competitive Advantage
Predictive Sales & Marketing Analytics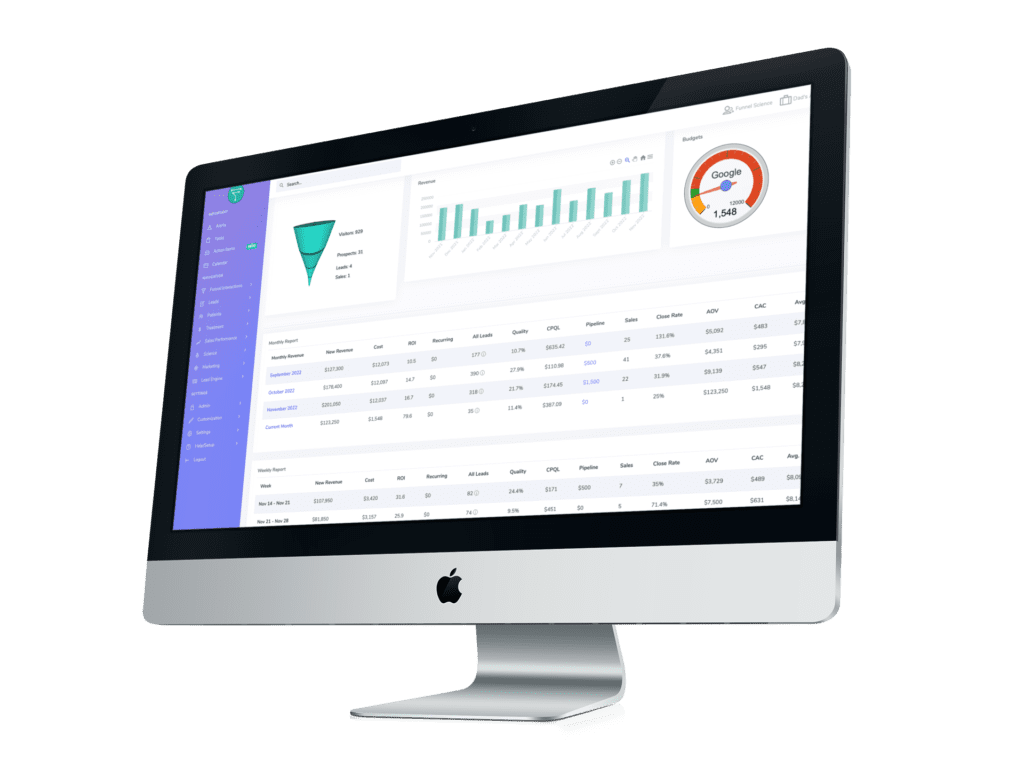 How to Leverage Predictive Analytics
Funnel Science® is an easy to use sales & marketing software that allows you to monitor and grow your sales funnels. 

Best in class conversion tracking for all of your calls, texts, emails, forms, online scheduling and web chats in one place. By having all of your sales funnels streamlined into one data source, our software creates predictive analytics to help optimize your ads, your paid keywords, your landing pages, streamline your sales, improve website conversions, and plug the holes in your sales funnels.
3 Simple Steps to 100% Streamlined Tracking

Step 1:
We install three lines of code on your website for you

Step 2:
Phone calls, text messages, web forms & chats, are streamlined into Funnel Science

Step 3:
Funnel Science uses your sales & marketing data to provide detailed reporting to increase your sales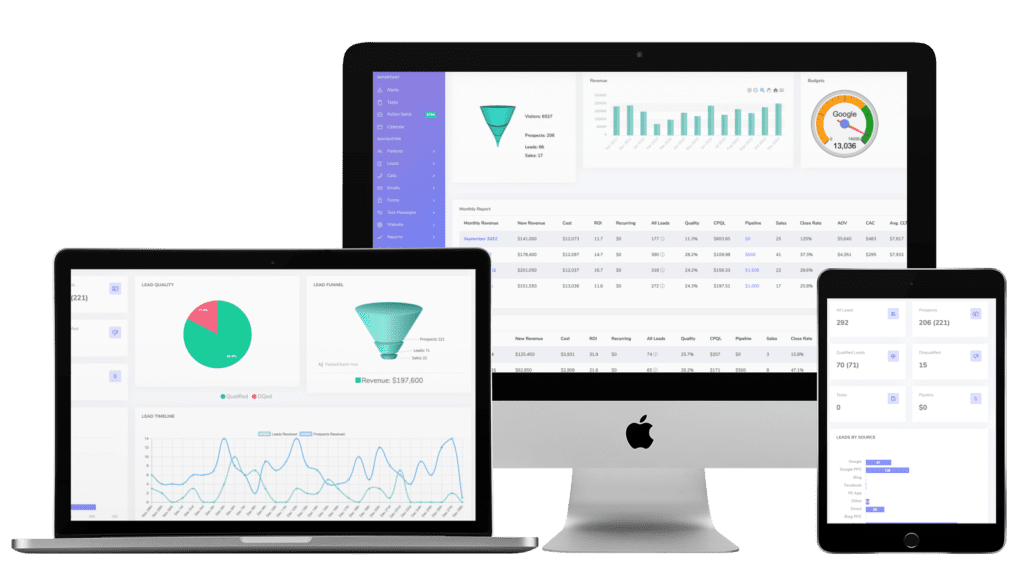 Create a User Path Designed to Improve Your Conversion Rate
Conversion tracking is the most important aspect of strategy optimization
Funnel Science® greatly improves conversion tracking by streamlining all inbound prospects into one easy-to-use platform. Whether it's phone calls, form completions, web chats, or emails, you can track where your customers are coming from, and what their value is to your business. 
Built to load incredibly fast so that you do not lose any SEO performance, Funnel Science provides qualitative data analysis so that your team can improve the qualitative outcome.
Track Results from Click-to-Customer & Directly Link ROI to Specific Marketing Funnels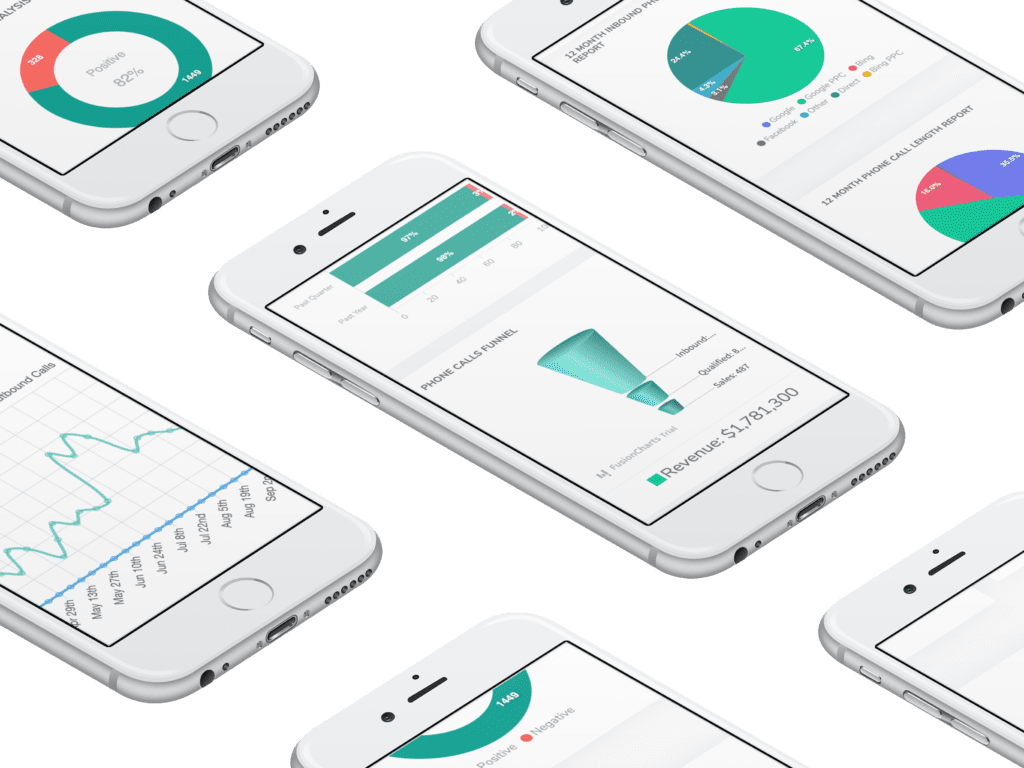 Call Tracking, Recordings & Transcription Sentiment Analysis
Track clicks, calls, texts, forms, web chats, & more while connecting the dots from source to sale
Call tracking allows you to create a phone route for each of your marketing channels, and assign unique Toll-Free or Local phone numbers to each route. When a customer calls, you know exactly which route the call came in on, if it was a new or repeat caller, and even if the call was made from a completely separate device!
Built In Texts, Web Chats, & Form Tracking
Separate yourself from the competition by offering an unmatched level of service
Texting and Web chats are 2 of the most powerful sales tools that you can use and are a proven way to grow new sales. Many customers do not want to complete an online form or call into a voice machine; they would rather chat online or text. By adding this pro funnel tools to your website you will immediately capture more sales from the traffic that is abandoning your site.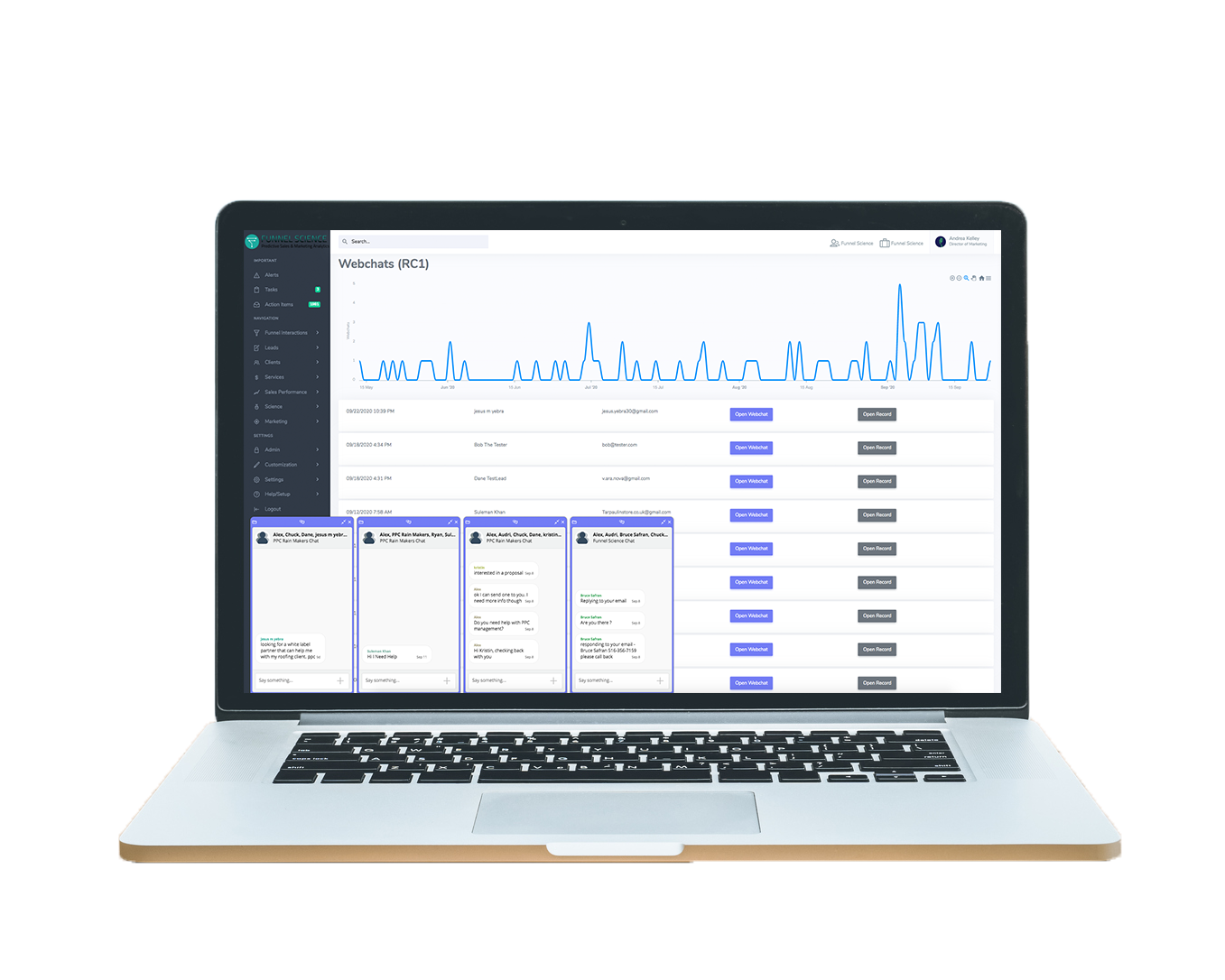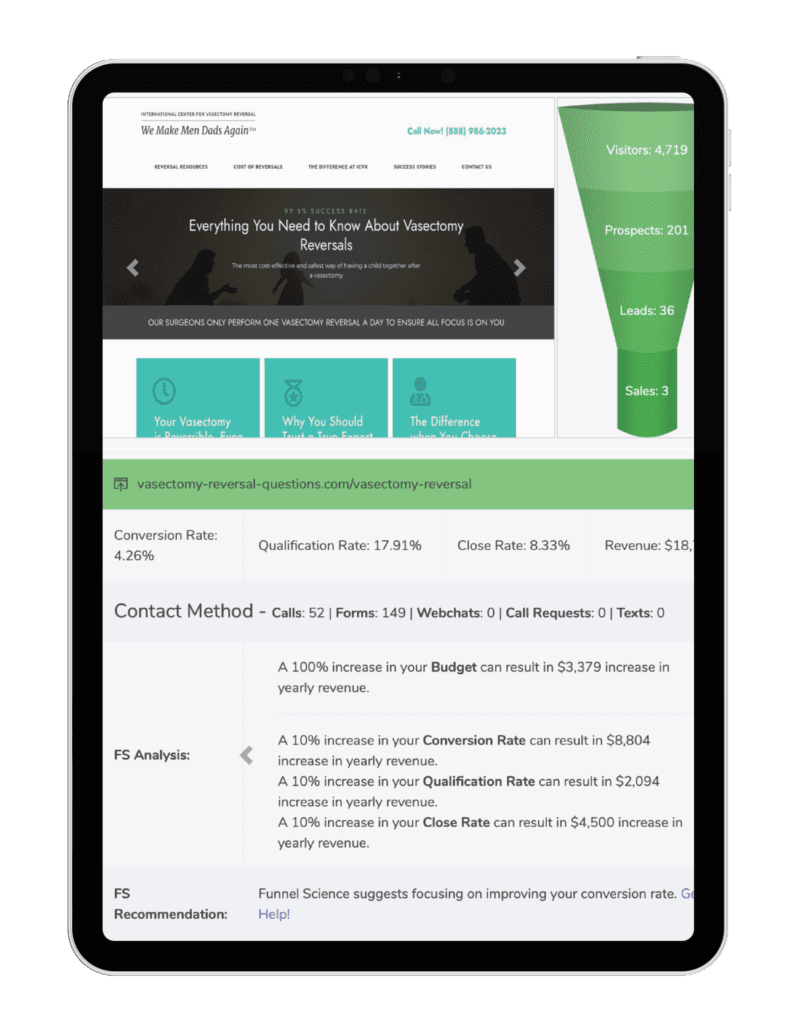 Streamlined Tracking =
Predictive Analytics & Sales
When you're measuring correctly, you're going to be able to manage correctly.
By having all your sales and marketing funnels tracking through Funnel Science, our software then has the ability to not only predict your future sales, but predict your sales with different variables and budgets. In a matter of a few clicks, you can see exactly how a sale come through your website, what page they converted on, and which marketing or sales funnel they came from with ROI data provided.
Funnel Science® Integrates Easily with Hundreds of Apps
Contact Us Today For A Demo and Free 30 Day Trial Account