Predictive Phone Call Tracking Software for Marketing & Sales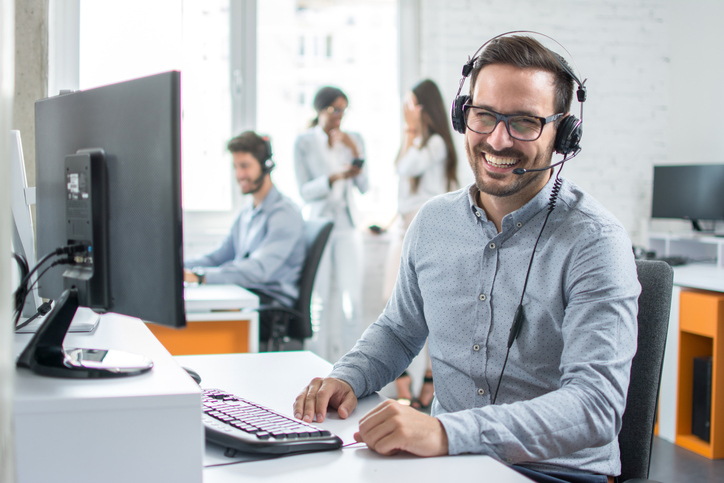 Revolutionize the sales process and vastly improve your ROI!
Funnel Science has developed a phone call tracking software that increases phone calls and phone sales!
Designed by sales and marketing experts who have background in telesales, inbound and outbound call centers, PPC and SEO pay-per-call, it was created to support marketing agencies and sales consultants.
Funnel Science uses machine learning and predictive analytics to help increase phone sales and accelerate your company's revenue.
Call tracking that integrates with analytics, CRM, & omni-channel marketing to track keyword conversions, sales, revenue and revenue-per-click.
---

How it works
The phone tracking sets up in minutes and can link your website, marketing campaigns, analytics, and CRM with a simple copy and paste of a JavaScript code that installs in your website. API integrations with leading ad platforms like Google Ads, Facebook, and Youtube are the default settings. If you want radio, TV, or print call tracking, that is easy to add as well.
The call tracking dashboard displays detailed information on screen, with a pop-up so the agent does not have to find the call. The caller details are immediately entered into your sales CRM so that we can close the loop between marketing and sales.  Funnel Science reduces hold time and streamlines inbound call processes with predictive analytics phone tracking.  Immediately increase PPC, SEO, and Social Media phone calls by linking the call tracking to your ad campaigns. With call tracking and recording, we track sales so you know the real ROI.
Automatically log the phone call in Contact Management and create new records. Turn the challenge of hundreds or thousands of phone calls into sales opportunities and improve customer satisfaction and ROI each time your phone rings.
Track Clicks, Forms, Texts, Phone Calls | Connect the Dots to Sales, ROI, Revenue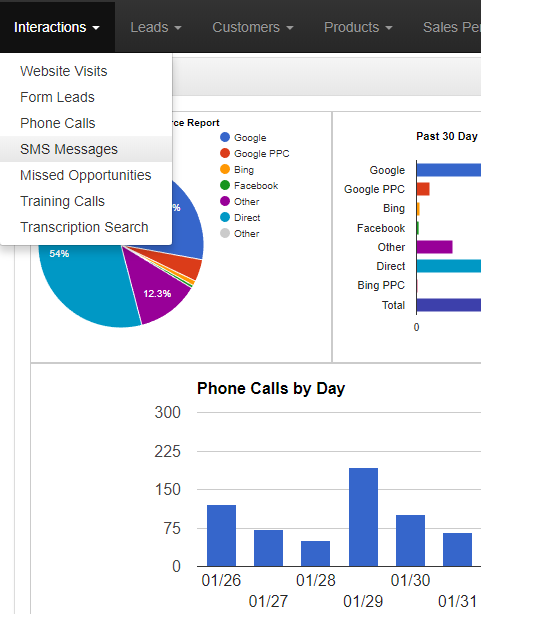 This software was designed by marketing experts to track every step through the sales funnel. Visits, forms, texts, phone calls – each measured in 1 dashboard from click to purchase.
Don't just track calls and conversions: track the calls that result in actual sales, utilize the tools that help get rid of junk and spam calls, Increase phone sales and accelerate revenue.