How to Get More Hair loss Patients
Marketing Funnels Designed, Tested & Proven for Hair Loss Doctors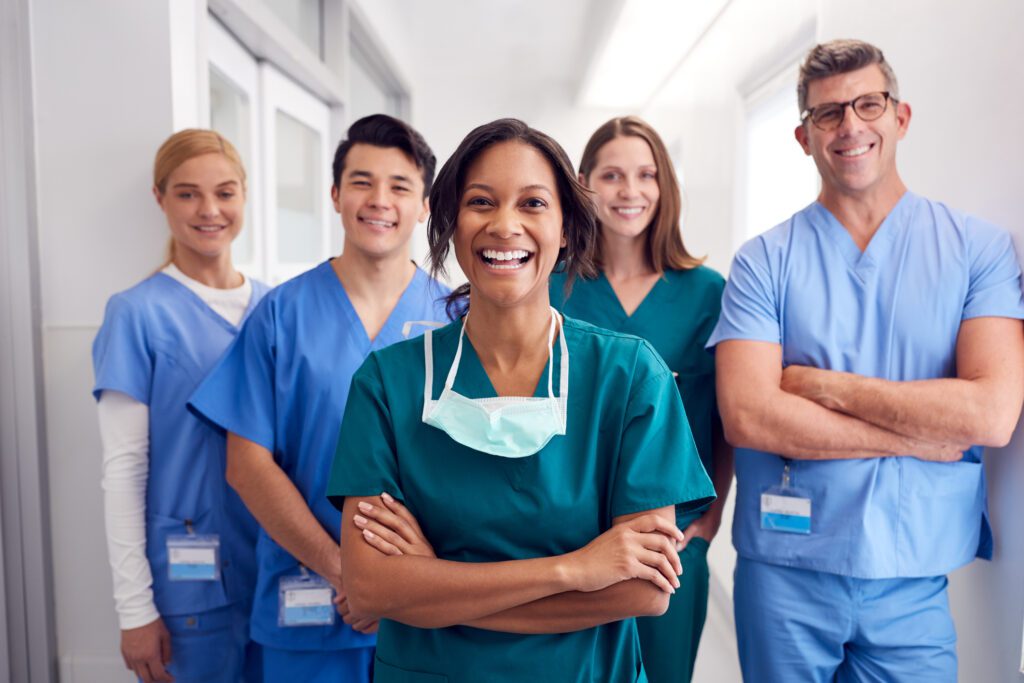 Marketing for Men's and Women's Hair loss
Follicular unit transplantation (FUT)

Follicular unit extraction (FUE)

Hair transplant surgery

Hair grafting

Laser Hair Surgery
3 of the Best Marketing Strategies for Hair Loss Doctors
Facebook & Instagram
Social Funnels
Google, Bing, Yahoo
Search Funnels
Digital TV & YouTube
Funnels
Predictive Software to Improve patient quality and revenue Performance
Combining Google's tools and our own Tracking and Analytics software, we are able to track and analyze your visitors as well as specific actions desired (goals). From this data, we analyze and profile these leads to determine which of them become customers. This data is utilized to further customize your marketing efforts to target markets who are most likely to become patients. Our "Sales Funnels" are then refined into proven channels, giving you the best return.

Understanding How Marketing Science Works
Drag and Drop Dental Funnels

We have dental marketing funnels that have been tested for over hundreds of practices that we know for certain will immediately increase appointments. We have proven the marketing funnels to work on thousands of other practices and it typically takes 5 to 7 days to get you setup and running.


Audience Segmentation and Testing
A/b split testing, audience segmentation and predictive analytics are the core of what we do. The marketing science is based on testing audiences, ads, keywords, pages, flows, and the patient journey from click to appointment.


Patient Journey Analytics

Track patients at every step of the way in your funnel. Improve patient quality, increase revenue, and reduce cancellations/no shows.



If you are not sure how your marketing is performing, unaware of your ROI, and simply too busy to take any of this on yourself, it is a great time to schedule a consultation. We look forward to helping you get more patients through digital marketing! Call us at (972) 867-3100.
Set targeting for specific radius around your practice, successful zip codes, cities, counties or regions.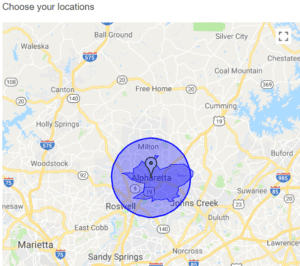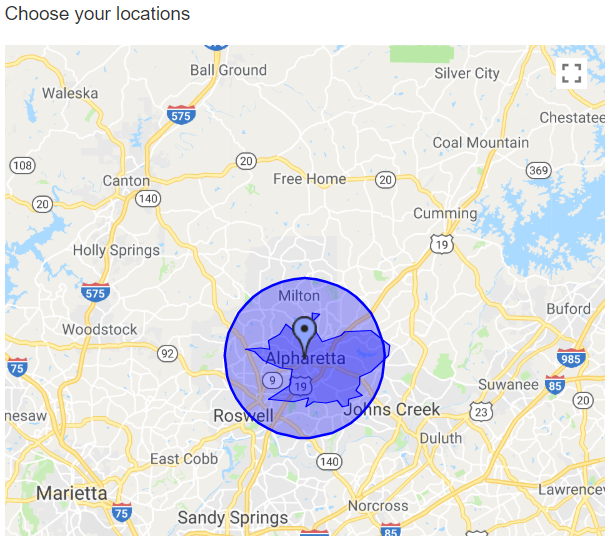 Proven Healthcare Funnels
Attract, Nurture, and Convert More Patients!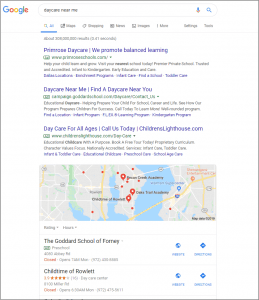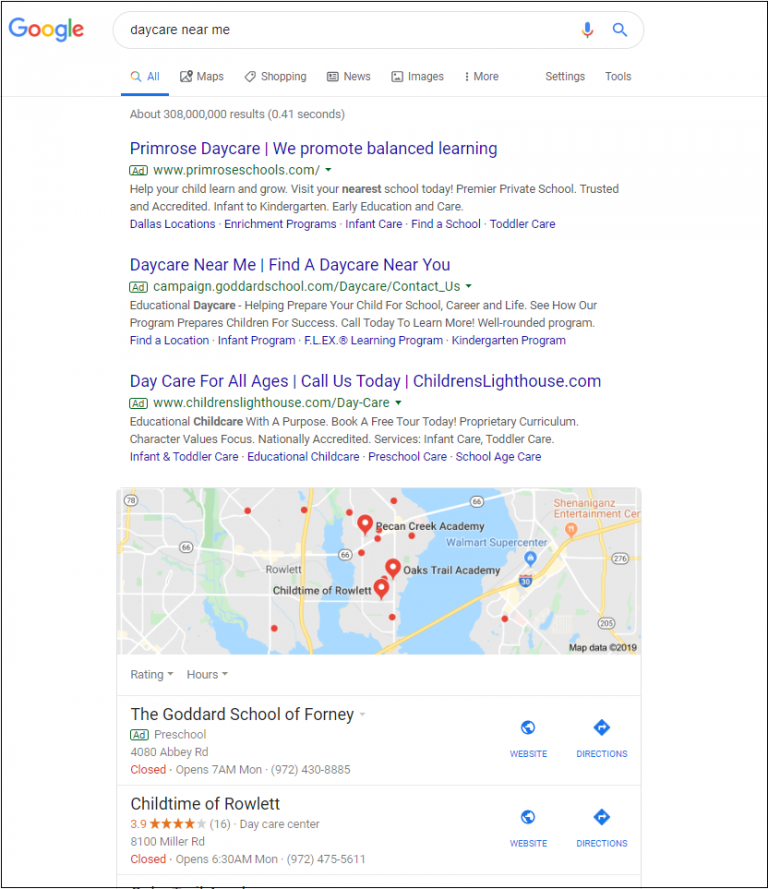 High Quality Landing Pages
Send Patients to specific landing pages that align with your campaign and ad verbiage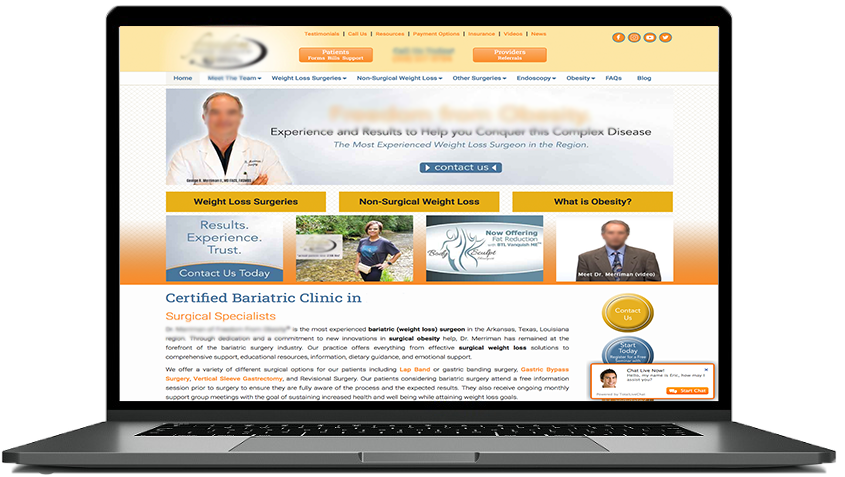 Want more information on marketing funnels for hair loss?
Call (972) 867-3100 Today To Speak With A Marketing Expert or Fill Out The Form Below