Easy to use Sales Funnel to Grow Your Sales Team and Scale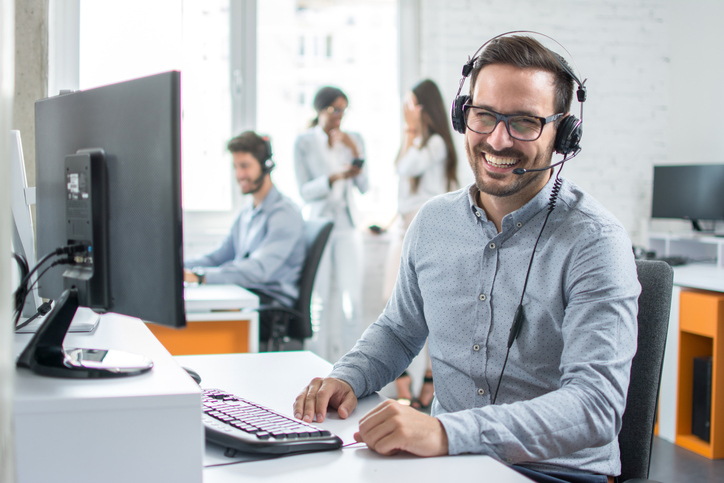 Revolutionize the sales process and vastly improve your Tracking and ROI!
Funnel Science communications intelligence designed to provide critical insights from sales funnel, website, and marketing activites all the way down to specific usage stats for your sales team.
Funnel Science securely listens to any call, text, emails, forms or chat on any network, from desk or mobile, analyzing every conversation for insights to increase sales, loyalty, and reduce the holes in your sales funnel.
Data is immediately imported with the associated CRM and business intelligence tools, enabling marketing and sales managers to act quickly on the data to increase sales performance.
Call tracking software that tracks all inbound and outbound calls on any platform, so you know where they came from and the outcome.
The tracking, recording, transcription and analytics made easy so you can increase phone sales. Optimize your marketing to increase ROI, AOV and Close Ratio. Dynamic Call Tracking for PPC, SEO, and offline ad campaigns.
Designed by sales and marketing experts who have background in telesales, inbound and outbound call centers, PPC and SEO pay-per-call, it was created to support marketing agencies and sales consultants.
Funnel Science uses machine learning and predictive analytics to help increase phone sales and accelerate your company's revenue.
Call tracking that integrates with analytics, CRM, & omni-channel marketing to track keyword conversions, sales, revenue and revenue-per-click.
---

How it works
The phone tracking sets up in minutes and can link your website, marketing campaigns, analytics, and CRM with a simple copy and paste of a JavaScript code that installs in your website. API integrations with leading ad platforms like Google Ads, Facebook, and Youtube are the default settings. If you want radio, TV, or print call tracking, that is easy to add as well.
The call tracking dashboard displays detailed information on screen, with a pop-up so the agent does not have to find the call. The caller details are immediately entered into your sales CRM so that we can close the loop between marketing and sales.  Funnel Science reduces hold time and streamlines inbound call processes with predictive analytics phone tracking.  Immediately increase PPC, SEO, and Social Media phone calls by linking the call tracking to your ad campaigns. With call tracking and recording, we track sales so you know the real ROI.
Automatically log the phone call in Contact Management and create new records. Turn the challenge of hundreds or thousands of phone calls into sales opportunities and improve customer satisfaction and ROI each time your phone rings.
Track Clicks, Forms, Text Messages, Phone Calls, Web Chats
Connect the Dots to Sales, ROI, Revenue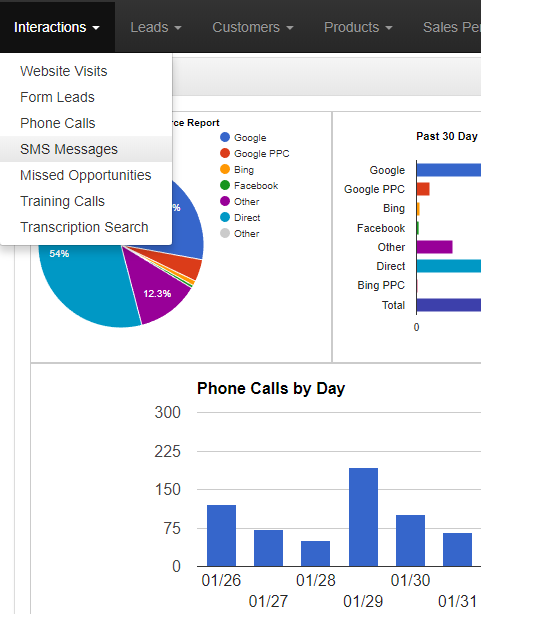 This software was designed by marketing experts to track every step through the sales funnel. Visits, forms, texts, phone calls – each measured in 1 dashboard from click to purchase.
Don't just track calls and conversions: track the calls that result in actual sales, utilize the tools that help get rid of junk and spam calls, Increase phone sales and accelerate revenue.
Features
Custom Call Flows
Email Notifications
AdWords Integration
No Contract Required
Analytics Integration
WordPress Plugin
Dynamic Number Insertion

Call Tracking Software for PPC and SEO Keyword Optimization
Tracks keyword performance so you know the cost, number of clicks, revenue and ROI per keyword. This is really important to know which keywords produce sales, on average only 3% of your companies keywords will bring you paying customers.