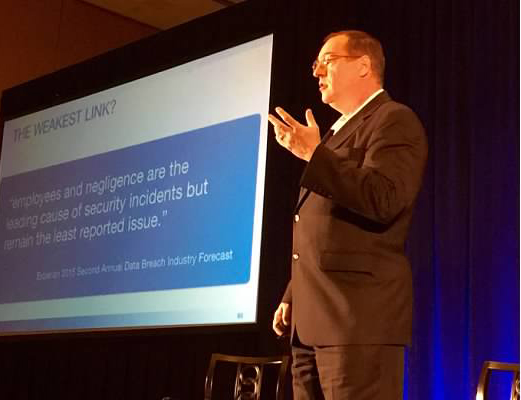 Third Time Invited To Speak At Project Management Symposium
By Alex Fender
I'm particularly happy to share that our own Neil Farquharson will be speaking at the 11th Annual UT Dallas Project Management Symposium in Dallas, TX. This will be Neil's third appearance at the annual event which this year focuses on "Disruptive Leadership in a Global Economy."
As many of us already know, Google AdWords and the other online pay-per-click (PPC) platforms have disrupted traditional advertising channels to such an extent that they are often unable to generate a positive return on investment. For example, this chart indicates that, on average, most forms of advertising costs exceed the margins they generate.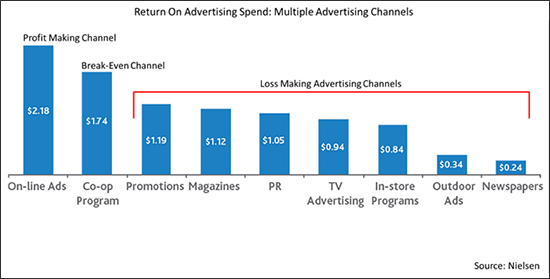 In this age of continuous change, business survive or fail based on their ability to generate a steady flow of inbound, quality customer leads. In his one-hour talk, Neil will give examples of how small to medium business (SMBs) can engage with prospective clients and increase the likelihood of these prospects buying the products or services offered by these SMBs.
The annual symposium draws managers who oversee projects in a variety of fields including engineering, construction, healthcare, and transportation, as well as the technologies that support them. Speakers cover topics ranging from using emotional intelligence, to the development of award-winning public-sector projects, to avoiding and recovering from project disasters. One of Neil's previous papers can be found here.
If you would like to have Neil, or one of my other subject matter experts speak at your event, give me a call.
Funnel Science is a top performing Google AdWords and Google Analytics management agency that works with businesses to develop and optimize their online sales funnels. It specializes in digital marketing and has expert consultants certified in Google AdWords, PPC Marketing, Google Analytics, Google Display Marketing and Bing PPC Advertising. Funnel Science is a Google Premier Partner.