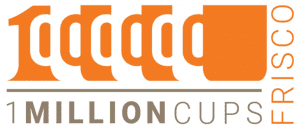 Funnel Science CEO Alex Fender speaking on panel of Veteran entrepreneurs for 1 Million Cups presenting in DFW this week at The Star in Frisco TX
Honoring Veterans and Veteran Entrepreneurs this week for Veterans Day
Please RSVP here: https://lnkd.in/e339ECp
To find The Formation, walk north along the west side of the outdoor football field until you come to Cowboy Fit. You will see a special welcome sign on the door. Come inside then take the elevator to the third floor.
Come early for networking, coffee, and pastries. We will start promptly at 9 am. Seating is limited so be sure to RSVP today.
"Swift, Silent, and Profitable – How Veterans Dominate in the Private Sector"
The panel of veteran entrepreneurs will be speaking about their experiences transition from the military into civilian life while founding, operating, and selling their companies.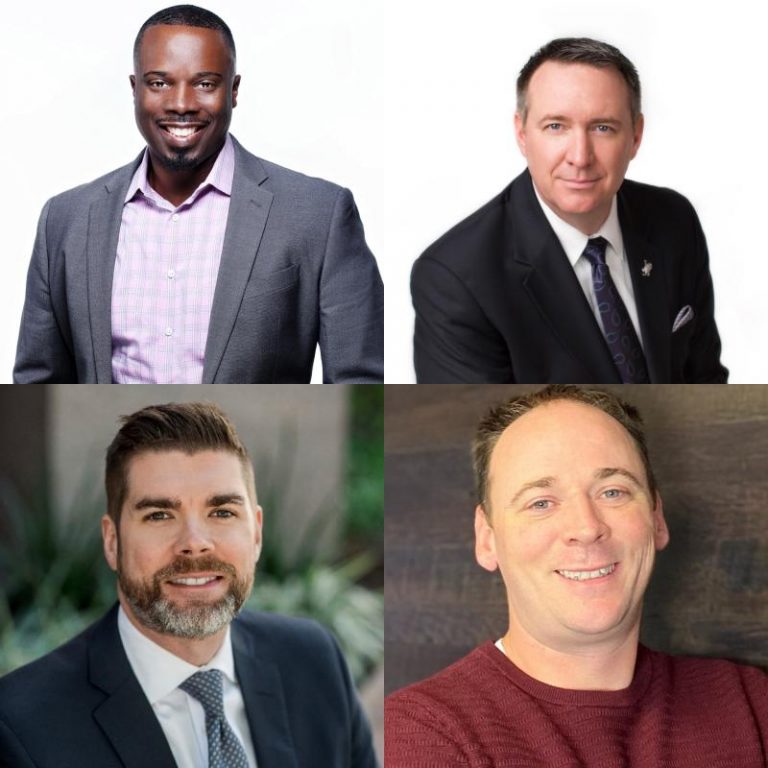 Urshel Metcalf | USMC Veteran
Jeremy Spann | USMC Veteran
International Real Estate Consultant
Briggs Freeman Sotheby's International Realty
Founder & Managing Partner
Alex Fender | USMC Veteran