All In One B2B Sales Software
Why Pay Per Click When You Can Pay Per Lead?
Funnel Science Lead Engine
Instantly Build B2B Lead Lists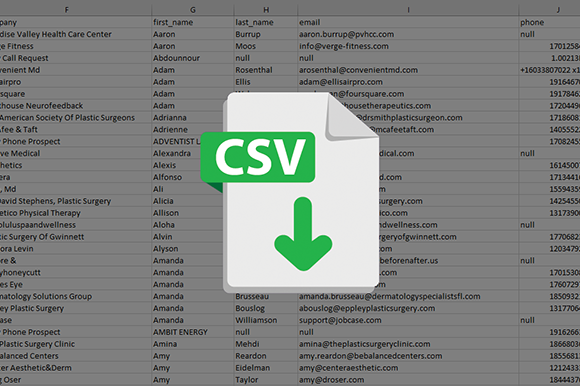 Download your list for use in your CRM or with your own marketing software.
Funnel Science Dialer Campaigns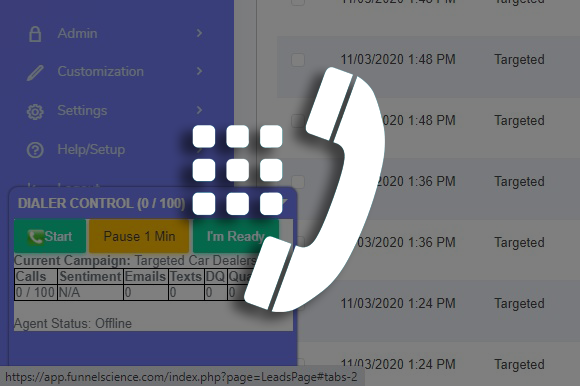 Use our all-in-one marketing software to call your leads and track marketing efforts.
Funnel Science Drip Email Campaigns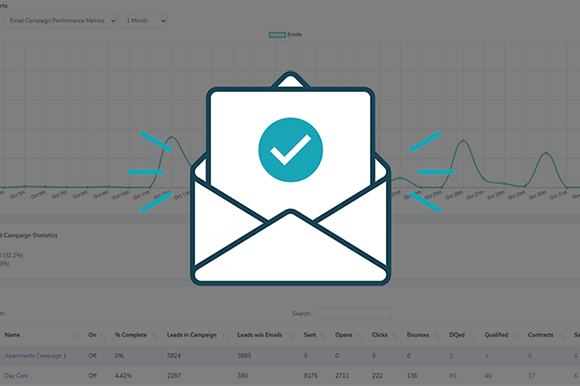 Our all-in-one marketing software can help you set up drip email campaigns and track your sales.
Sell More, Smarter & Faster
Automated prospecting system that imports high value prospects into your CRM everyday. Automation tools to send out targeted emails, drip campaigns, or dialer campaigns to convert prospects into highly qualified leads and new customers.
Select Your Target Location
Select Your Target Location
Unlimited Leads
Monthly Subscription
Select Your Target Location