Careers at Funnel Science | Now Hiring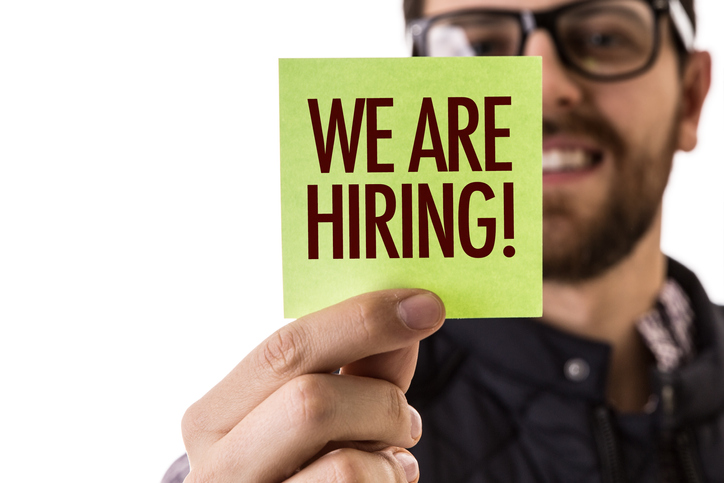 Posted June 1, 2022
Veteran Owned & Operated Company
Dog Friendly Workplace
Family Friendly Workplace
Funnel Science has the following positions open for immediate hire located in Plano, Texas and Work from home positions:
Appointment Setters
Remote Sales – SaaS Marketing
Marketing Specialist
Full Stack UX Designer & Developer (Must know how to design and code)
Full Stack Developer
Residing in or near our office in Plano TX makes for a short commute and a better work life balance. We often have pet dogs in our office. We are a family first company, support all patriots and encourage veterans of our armed services to apply.
To apply, send a resume and cover note in an email with the role for which you are applying in the subject line, to:
HR@FunnelScience.com
How to get hired at Funnel Science
Here are a few tips that we have recognized makes you stand out
Having your own, personal website is a huge plus and even better if you can send a link your public Github. If you have past marketing, design, video experience…please highlight some of your top accomplishments in your portfolio.
Send a quick 2 minute video of you telling us anything you feel that is important that wont come across on a paper resume. Screen capture video with narration works as well, especially if you can show some examples.
If you want to stand out, get your certifications and make sure they are added to your CV. At a minimum to work in digital marketing you need to get at least 1 Google Ads certification and to work at a company that uses data science, you really need to have a basic certification with Google Analytics. Facebook and Hubspot also have certification courses online that you can register for and these are specifically what will move you to the top of our candidate list.