Yesterday I met with a client who reported that November was a record month and the sales he used to do in a year, his company now does is just 3 weeks.  Here are 5 quick tips on how we raised the conversion rate and increased sales without increasing advertising spend.
1) Reduce click fraud. IF your using AdWords or paid search, click fraud typically accounts for 20 to 40% of your clicks if not monitored. Start there first, reduce click fraud by using software that can detect and alert you in real time when their is a problem. You need to try and get the click fraud under 2%. Block I.P. addresses!
2) Remove all holes in your sales funnel. This is easily done by using Google Analytics to find your worst performing landing pages. Delete them or make them better. But do it fast.
3)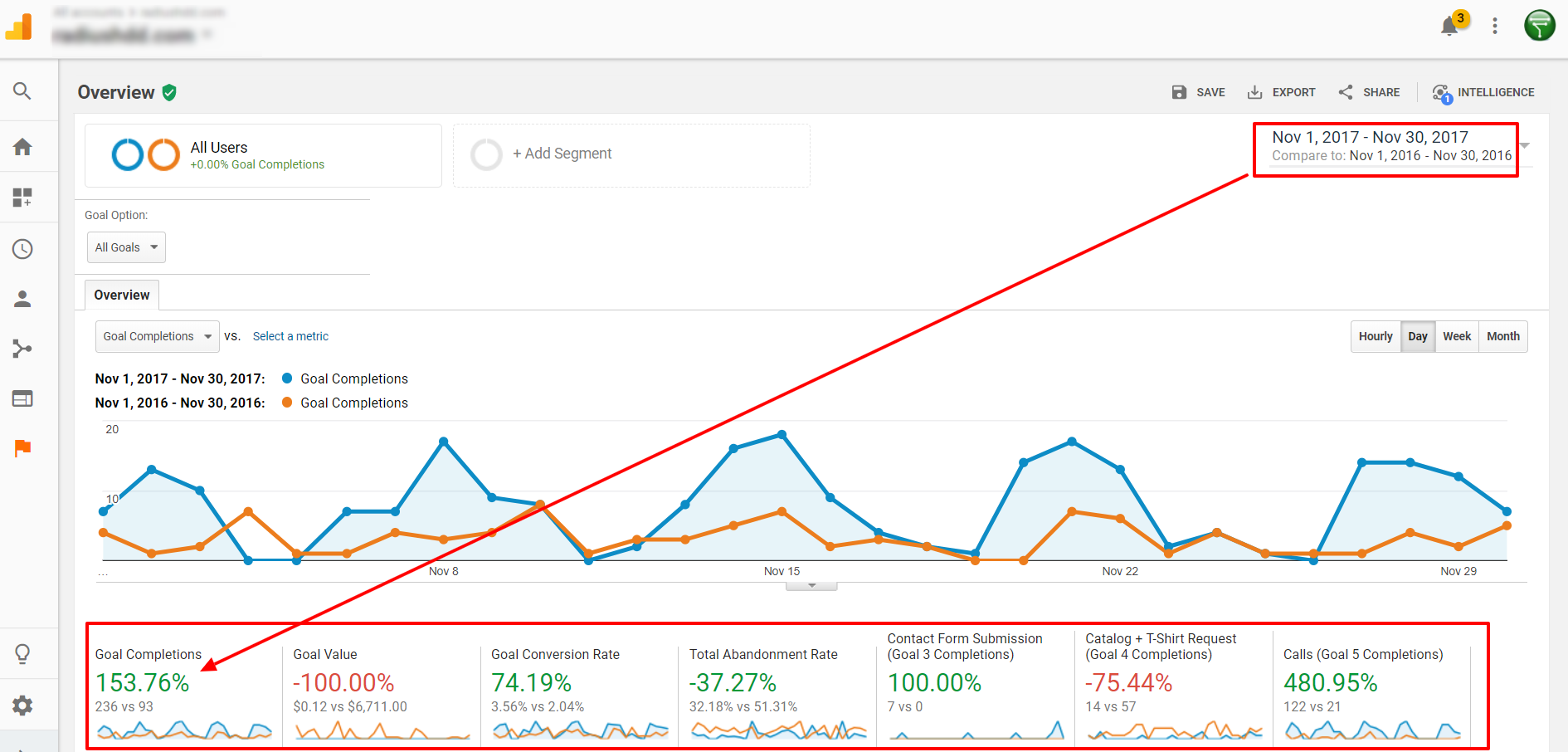 There are features in PPC campaign settings that make Google/Bing/Facebook money but completely waste your budget. The most common problem we see with new clients is their campaigns are set to be targeted to a specific location but they are not blocking other states or countries. Block/exclude every country in the world except the one you are targeting. Do this campaign by campaign. Don't trust Google or Bing to get this right. Check the visitors location data and reconcile the locations against your ppc user location data.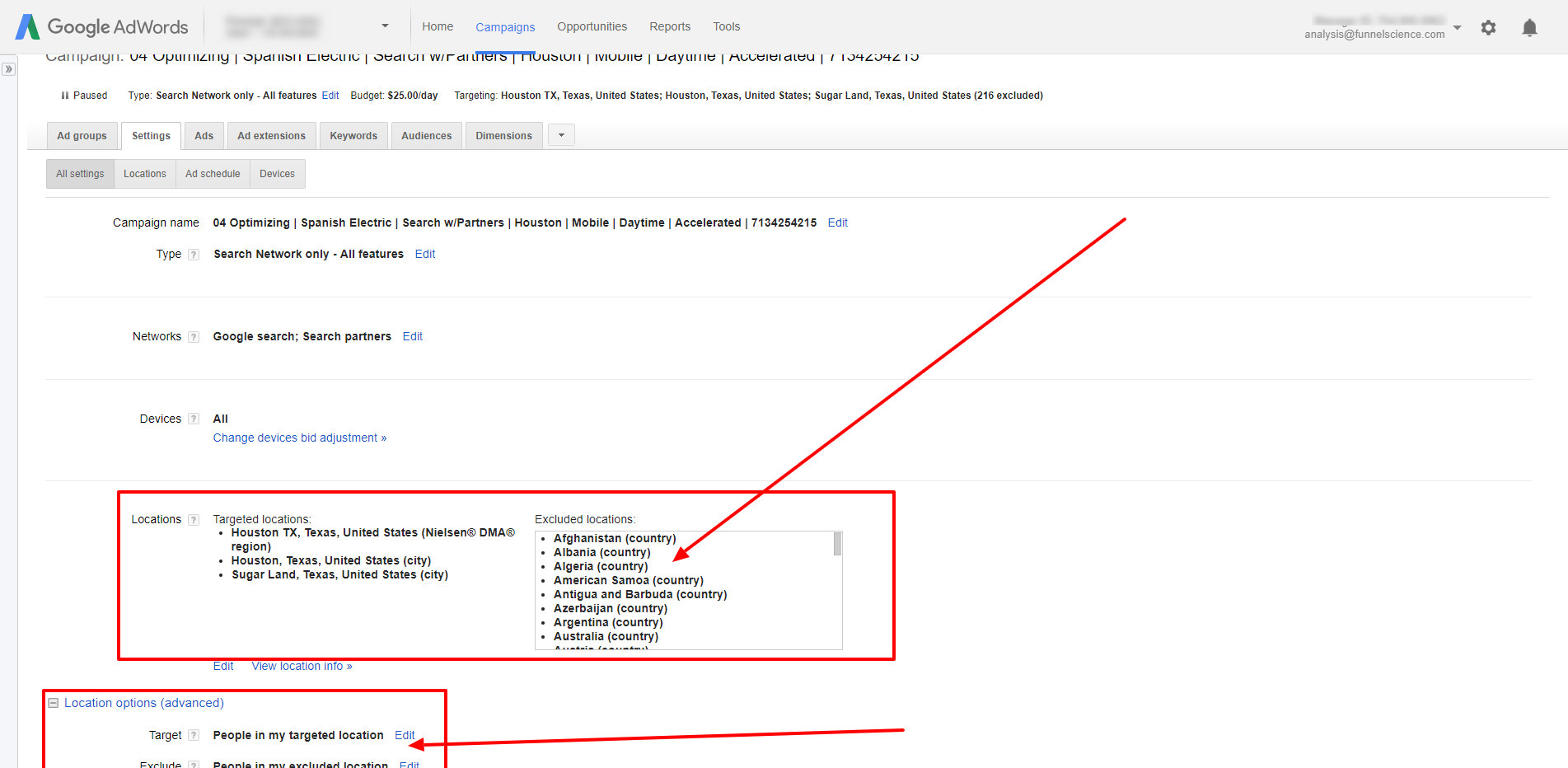 4) Toll-free phone numbers that use 866, 855, 844 or 833 will kill your campaigns. If you want more phone leads, turn off those phone numbers. Replace them with local area codes or 800, 888 or 877 toll-free numbers.
5) Test 5 to 7 PPC ads in every adgroup. Don't wait till you rack up thousands of impressions before you optimize ads. You should be pausing poor performing ads in 500 impressions or less.
Call us if you want more advice or help with PPC campaigns or would like a demo of Funnel Science PPC optimization software.