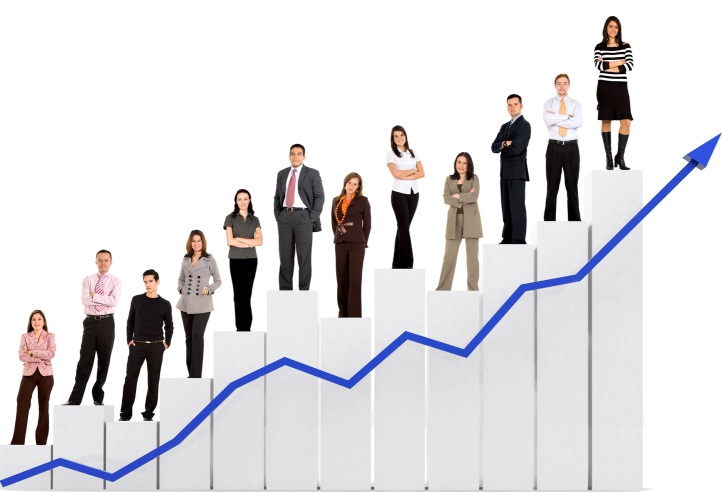 Funnel Science is the process of building a sales funnel, analyzing user actions through each step of the funnel, and testing different variables to build higher quality and performance of your website.
A sales funnel can be built into:
When a sales funnel is built into your website with analytic tracking, you are able to see what your customers like and hate.  Within the first 30 seconds a visitor lands on your website, it is absolutely critical to capture their attention and assure them you are a trustworthy and credible business. One of the many benefits of a sales funnel will help you to determine what is causing distractions and causing your visitors to leave your website.
Through conversion optimization, we can help you meet your advertising goals, be it to gain traffic, lower costs, or improve conversions.
Benefits to optimizing website sales funnel:
Increasing ROI on your online advertising
Increasing ROI from your SEO
Increasing ROI from pay per click (Adwords)
learning directly from your customers likes and dislikes
Testing variables used by competitors
Breaking down preconceptions about what works and what doesn't
Conversions are defined by you the advertiser and they are metrics of customer behavior you deem valuable, such as a online purchase, signup, specific page view, or leads.
Conversion Rate Optimization is the process of adjusting parts of your website– like your colors and page copy — as well as your website graphics and layout to improve the quality and performance of your website to increase visitor actions.
How Does this work?
Funnel Science setups testing tools on your website to test changes to your website's landing page to see which is most effective in improving your conversion results. If your primary goal is improving your return on investment (ROI) and profits, we help you test which elements of your website produce higher conversion rates for different products or services.
According to Google, there are three primary elements to keep in mind when optimizing your website:
You always want to provide highly relevant and original content
Transparency: clearly state who you are, what you do, how you help your customers, and why potential customers can trust you to solve their problem.
Navigability is creating an easy path that leads to the information your customers are searching for
Other goals of conversion optimization:
Optimize for better CTR
Optimize for more Leads
Optimize for better ROI
It is realitively easy to get traffic to a website. However, getting users to your pages is only part of what you need for a successful website. If your users reach your site, but leave right away, then you're not getting significant return on your investment.
To attain a high-quality, highly effective website that produces sales, you'll need to optimize your website content, functionality, graphics, keywords, layout and traffic sources.