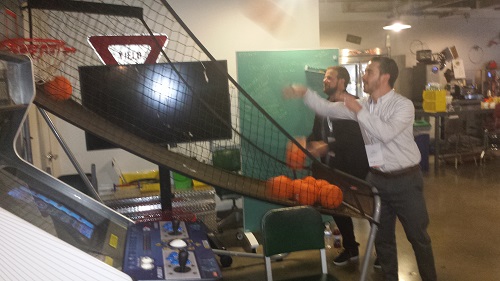 Partners Academy, Austin Impresses
This week I visited Google's training center in Austin, TX, where I received some intense, and very useful, new skills.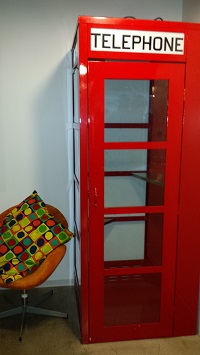 The first thing I noticed was the surroundings. Just as we've all seen in news and magazine articles, there were games and comfy seats everywhere, as well as snacks, drinks and refrigerated sandwiches readily available at all times.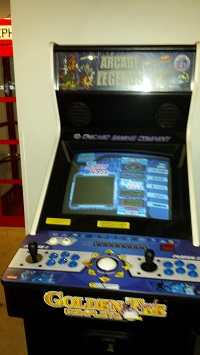 While I won't share with you the details of the training I received, I will tell you that it was top notch. Presented by Ross Robinson of Accelerate Performance and Google Partners Academy, the training was especially worthwhile because of the high energy participation that Ross encouraged from all the students. You can see from the photo below that all the heads were up: no-one was distracted by their smartphones or those dreaded work emails. Everyone's attention was on the training.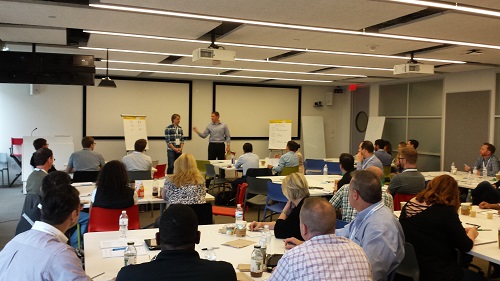 Returning to Funnel Science, I have been sharing some of the information with my colleagues. Hence, they are looking forward to the next Google Partners event – while I stay at Funnel Science to staff the phones.