How to Get More Weight loss Patients

Marketing Funnels for LeanMD Weight Loss Services
Medical Weight loss

Non-surgical weight loss

Nutrition

Supplements

Injections
3 Best Funnel Strategies for More Bariatric/Weight Loss Patients
Facebook & Instagram Funnels
Predictive Analytics to Improve Sales Performance
Combining Google's tools and our own Tracking and Analytics software, we are able to track and analyze your visitors as well as specific actions desired (goals). From this data, we analyze and profile these leads to determine which of them become customers. This data is utilized to further customize your marketing efforts to target markets who are most likely to become customers. Our "Sales Funnels" are then refined into proven channels, giving you the best return.

3 Options to help you grow your business
Database / Referral Marketing | $500/month
If you have an existing practice with a customer database to include emails, we can help you build very lost cost marketing solutions. This will be used to setup drip campaigns spread out over 3 to 9 months. This includes referral marketing strategies to increase word of mouth customers.

Local Maps Advertising | $1000 and up/month
Very fast and cost effective way to increase new patients.


Direct Response audience with Maps, PPC, Social, Video | $2500 -$k


High growth clinics leverage the full capabilities of custom audience, with maps, PPC, social, video ads and referral based full funnel marketing. We can customize a plan to meet your growth objectives ! Call us at 972-867-3100.
Location Targeting by Location
Set targeting only for specific mile radius around your school or successful zip codes.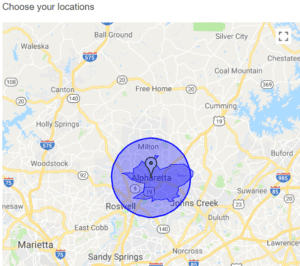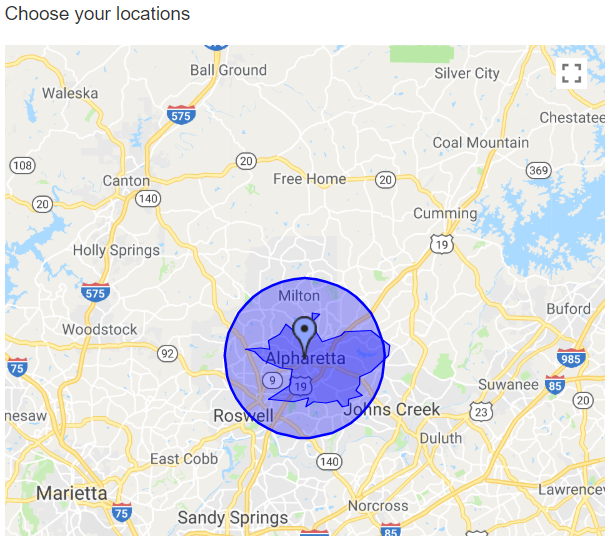 Want to Show up on Top of Google Search & Google Maps? We're here to help.​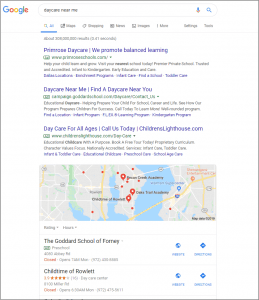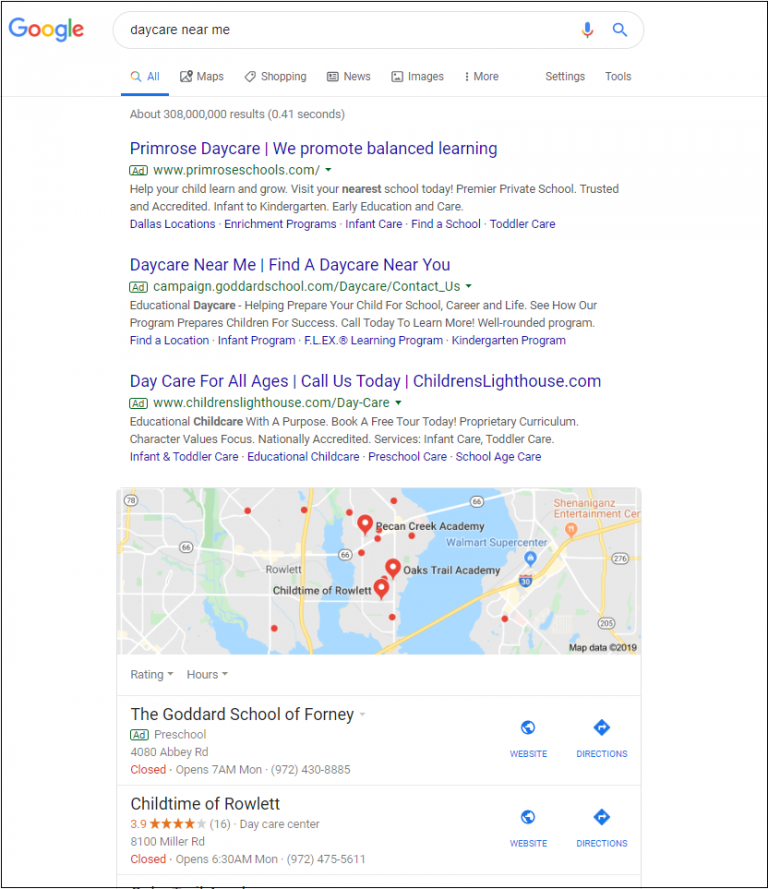 Send Parents to specific landing pages that align with your campaign and ad verbiage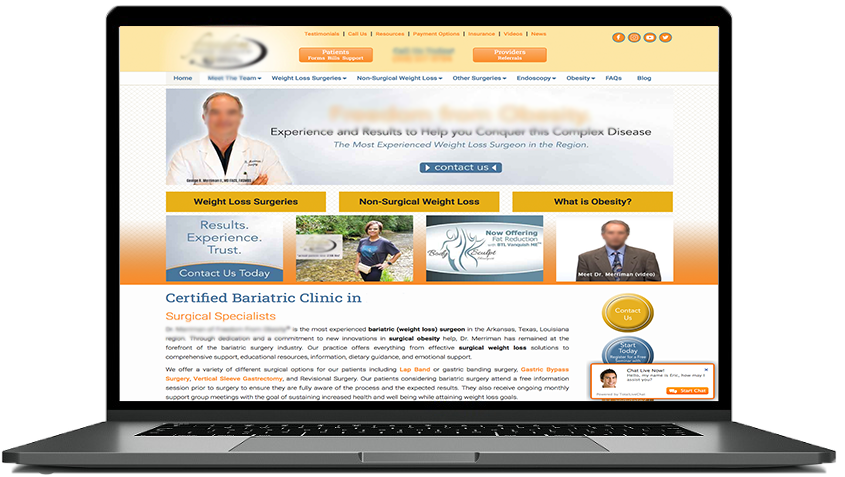 Call (972) 867-3100 Today To Speak With A Specialist, Or Fill Out The Form Below