How To Get 30-50 New Childcare Clients Every Single Month
Do you have open seats and need more parents coming in for tours? We have proven campaigns that we can setup today. When we mean proven, we mean they are proven to generate calls and admissions from prospective parents in your city.
Below is an ROI report for a daycare in Atlanta, GA

Types of campaigns
Infants – 0-18 months

Toddlers 2-3 year olds

Pre-k 4-5 pre-k and kindergarden

Private School

Montesorri

Summer Camp

After School Programs
The targeting set only for local customers within a specific mile radius around your school.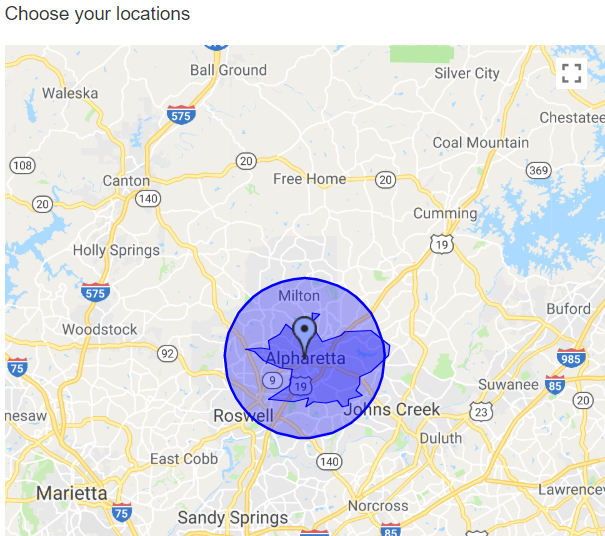 Contact Us Today at (972) 867-3100
Please fill out the form below to learn more about our services.
[fs_form form="23″ privacy_url="/privacy"]