Digital Marketing for Pain Management Doctors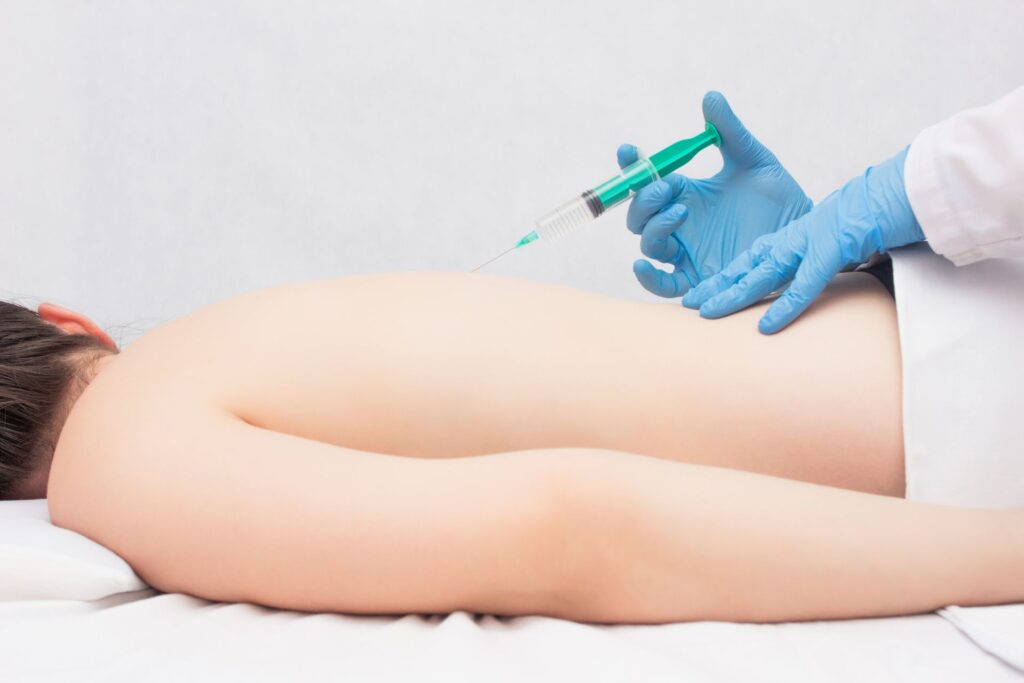 Marketing Funnels That Will Immediately Increase Appointments​ for:
Acute Headaches

Achilles Tendinitis

Ankle Injections

Arthritis

Back/Disc Pain

Cancer Pain

Car Accidents

Carpal Tunnel Syndrome

Diabetic Neuropathy

Face Pain

Foot Pain

Headaches

Hip and Leg Pain

Knee Pain

Migraine Headaches

Neck Pain

Pelvic / Abdominal Pain

Prolapsed Disc

Rotator Cuff Tear

Sciatica

Shingles

Spinal Stenosis
3 Best Funnel Strategies for More Chronic Pain Doctors and Surgeons
Facebook & Instagram Funnels
Predictive Analytics to Improve Sales Performance
Combining Google's tools and our own Tracking and Analytics software, we are able to track and analyze your visitors as well as specific actions desired (goals). From this data, we analyze and profile these leads to determine which of them become customers. This data is utilized to further customize your marketing efforts to target markets who are most likely to become customers. Our "Sales Funnels" are then refined into proven channels, giving you the best return.

Understanding How Marketing Science Works
Audience Segmentation and Testing
Once your online reputation is stable and we have eliminated any holes in your patient care funnel, we will ensure specific and intentional targeting of your marketing campaigns. Not everyone is meant for your message, so establishing who your people are is the first step in perfecting your strategy. We don't just want to bring you traffic and clicks, we want to fill your surgery schedule with actual surgery appointments.
Sales Funnels Based on Tens of Thousands of Tests Results
Considering that over 4 million advertisers are on Google Ads, it's important to also know that this type of marketing converts 50% better than organic traffic. Why? Because when you appeal to patients that are already searching for dental surgeons like you, you are halfway to converting them to an appointment holder. If you are among the 44% of local businesses that are NOT advertising with PPC, you are be missing the opportunity to fill your surgery calendar.


Perform Strict Quality Control of KPI's
We will look at every channel where you currently exist online and develop an analysis of your digital reputation, making suggestions as to which channels are the best fit for bariatric surgeons and advising on where you need not spend time or money. This review can also include a team check-up. Through inbound and outbound communication monitoring, we can identify if patient and customer service is a highlight or downfall of your practice. This is a common hole in surgeon's sales funnels as they are often too busy to effectively observe the day-to-day activities of every team member. We can help accomplish this.

 

Schedule a free assessment and consultation with a marketing expert. Call us at 972-867-3100
Set targeting only for specific mile radius around your school or successful zip codes.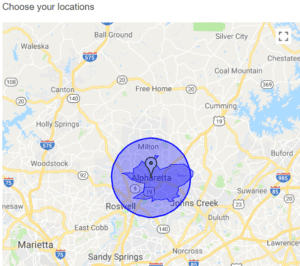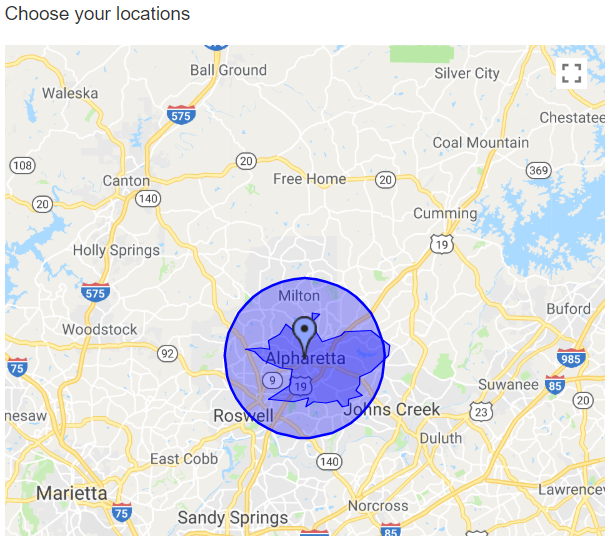 Want to Show up on Top of Google Search & Google Maps? We're here to help.​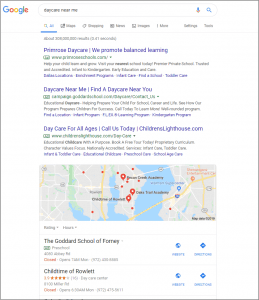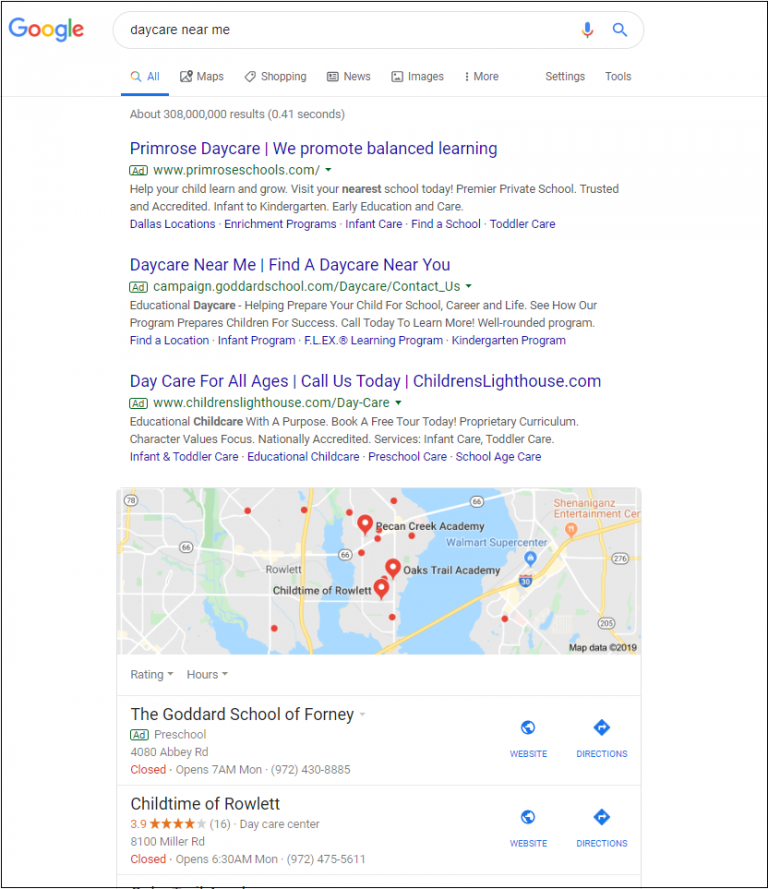 Landing Pages Proven to Increase Appointments
Send Parents to specific landing pages that align with your campaign and ad verbiage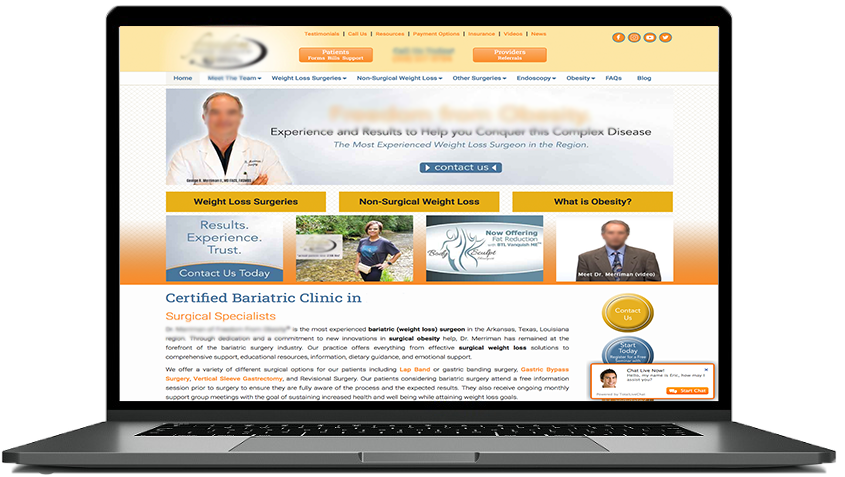 Interested in increasing appointments for chronic pain treatment?
Call (972) 867-3100 Today To Speak With A Funnel Scientist Or Fill Out The Form Below For More Information