In the last couple of years a new technology has emerged called retargeting, or better known as the ads that track your behavior and follow you around the internet.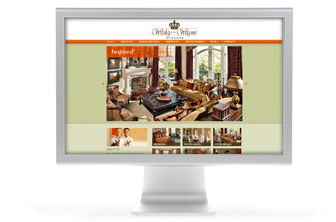 For an online advertiser, this is a goldmine technology and one of the most effective tools to increase brand awareness and drive sales.
Charles Moldow of AdRoll, a retargeting provider says "nearly every brand selling goods or services online now recognizes retargeting as an essential marketing tool." 
New to the scene, Facebook just completed beta testing their retargeting service which allows your brand to retarget your Facebook followers.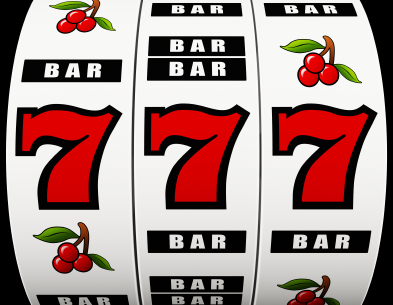 Conversion optimization tests have shown that when a customer views an ad 7.3 times, they are most likely to respond.
With traditional ppc ads or banners, an advertisement typically was only shown upon 1 relevant search query.  With retargeting, if the visitor leaves your site without taking action, you can have your ads display on 3rd party websites that you visitor is viewing over and over.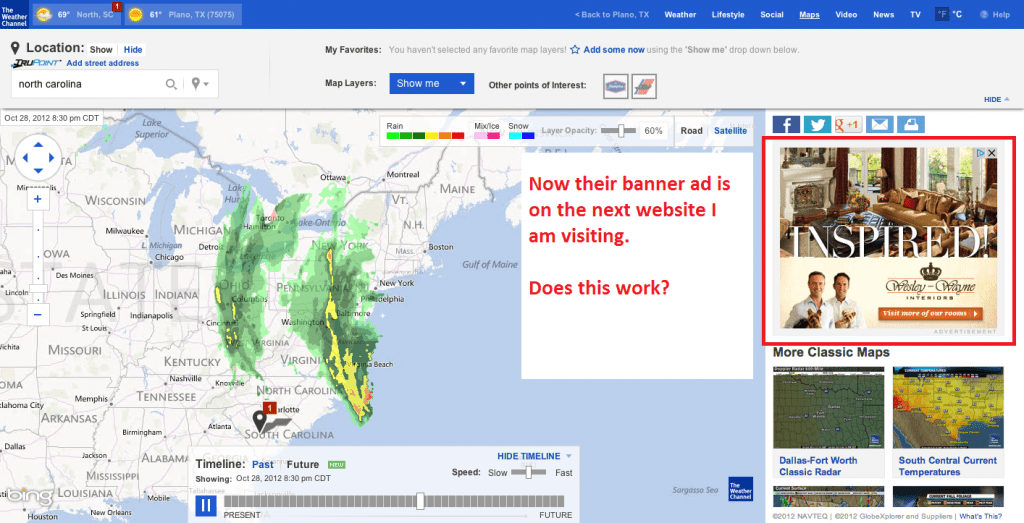 This plays a huge role in visitors at the top of the sales funnel who are in the decision making process called the sales cycle.  Once they are aware of your brand, it is crucial to stay in front of them up until the point that it becomes annoying.  That means that you should A/b test the frequency in which you retarget and setting a cap in the number of times your ad will display.
Banner ads are either going to work or not. According to Google, you have about 3 seconds to capture your customers attention. "People have short attention spans-that means if you don't entertain them or grab their attention right away (within three seconds!), they'll move on and your message will be lost."
For retargeting or any type of banner advertising, A/b testing becomes critical to the long term success of the marketing campaign. A/b testing is also known as conversion optimization, the process of testing competing ads or messages across your audience to determine which advert will generate a higher click thru rate (CTR), greater user engagement, and ultimately more conversions. However, video and animated ads are typically less focused on conversions and primarily used for branding and the advertisers goal should be increasing interaction rates.
Behavioral Retargeting Drives Sales
See our results below: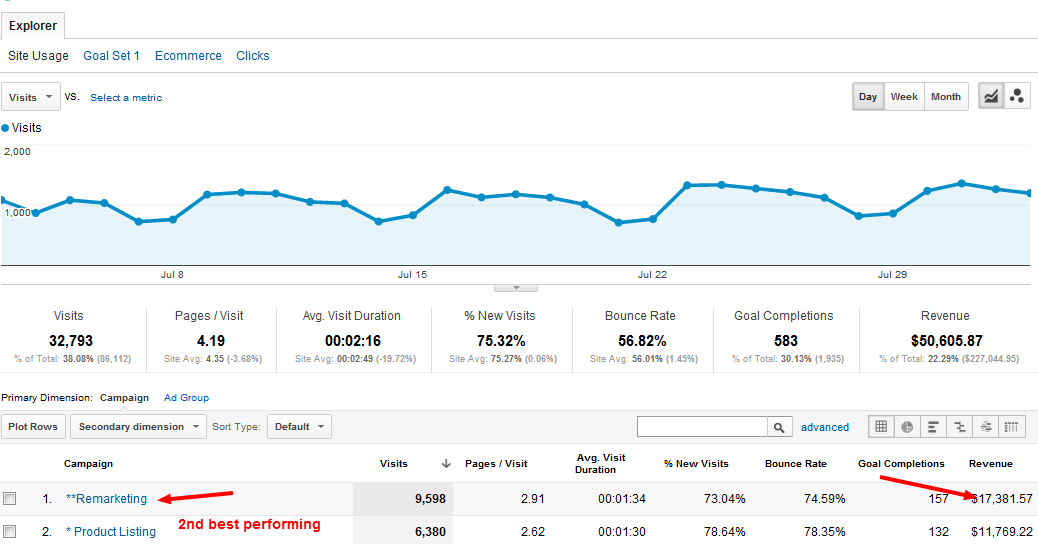 According to Retargeter one of the leading retargeting service pixel providers, "retargeting helps companies advertise to website visitors who leave without a conversion – this accounts for about 98% of all web traffic."  As with all things in marketing, it is not the idea but the execution which leads to success and ROI. Simply turning on retargeting is not going to lead to more sales or conversions, its based upon the execution of the ads, messaging, and landing pages.  It can further break down into the methods of segmentation and catering to specific behaviors.
One example that Funnel Science has successfully tested and continues to improve is catering ads to users based upon Mac users vs PC users. Mac users tend to have more disposable income and technologically savoy leading to greater order value and more technology driven purchases.
If you are paying to drive traffic to your website and not retargeting your customers who abandon the sales funnel, your brand is missing out. We have seen retargeting campaigns out perform the top converting PPC and social media campaigns for both B2B and B2C.